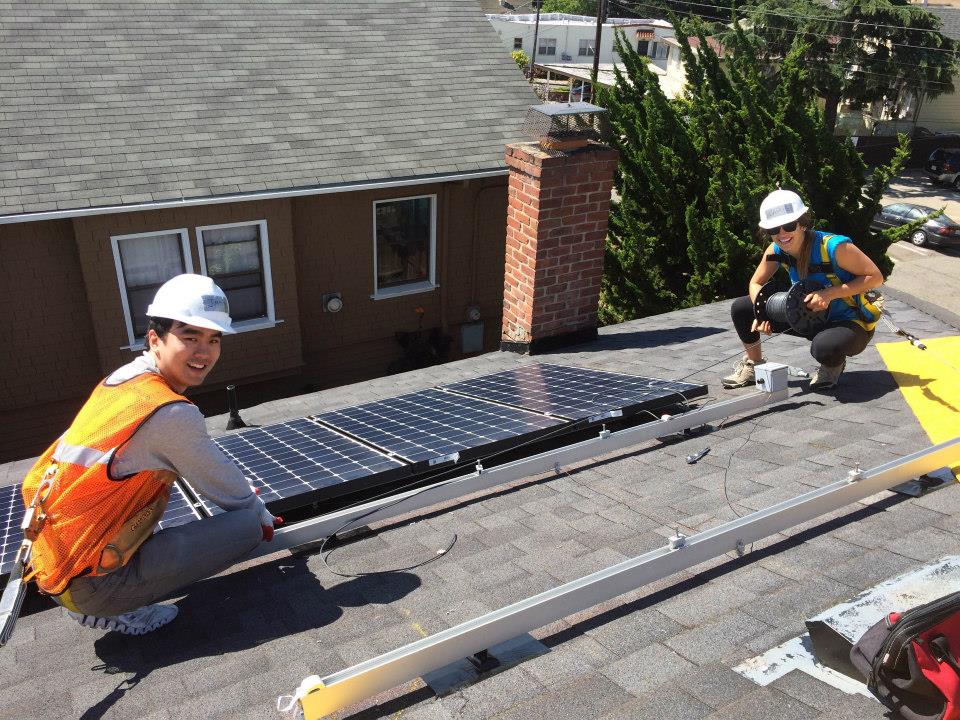 Solar jobs and businesses in the US state of Maine are under threat if net metering is not kept intact under proposed legislative changes, according to the newly formed Solar Energy Association of Maine.
A total of 4,000 signatures were added to a petition aiming to preserve the current net metering system supported by solar installers, local and national businesses and environmental organisations. The petition follows a letter signed by 15 groups including local energy companies, the local IBEW union and national not-for-profits also calling on regulators to maintian net metering.
The Solar Energy Association of Maine said that out-of-state interests are partnering with utility Central Maine Power (CMP) to drive out local competition presented by alternatives such as residential solar.
Earlier this year, the national utility trade group, the Edison Electric Institute (EEI), intervened in the solar stakeholder process, which Maine's solar association said was an attempt to eliminate net metering before Maine's solar market can take off. The legislature is expected to take up legislation this month that will determine whether solar net metering will continue for Mainers.
Utilities across the US have been attacking net metering, with the most recent case of the Nevada Public Utilities Commission deciding to end net metering resulting in more than a thousand job losses and six companies ceasing operations in the state.
Chris Rauscher, director of public policy for Sunrun, said: "If solar net metering ends, the solar market will grind to a halt and the job loss will be equivalent to another Maine paper mill shutting down. Maine cannot afford to lose more well-paying jobs.
"Alternative policies, without the certainty of net metering as a side-by-side, give utility monopolies even more power. Utilities will have no incentive to make the new program work, which could lead to hundreds of hard-working Mainers losing their jobs and Maine ratepayers being forced to pay more."
Last week, an amendment to the US Senate Energy Bill aimed at protecting residential net metering, proposed by two senators, including one from Maine, was backed by solar industry groups.
Senator Angus King, an independent representative for Maine, sponsored the amendment, presenting it along with Nevada Democrat senator Harry Reid on 28 January. It is among close to 200 other proposed amendments to the US' politically bipartisan S.2102, the 'Energy policy modernisation act'.
The amendment proposes protecting customers' existing net metering arrangements from retroactive changes to rules, while giving the utility the freedom to "rates to each rate class designed to recover all reasonable costs to the electric utility of providing service to the electric consumers in that class".