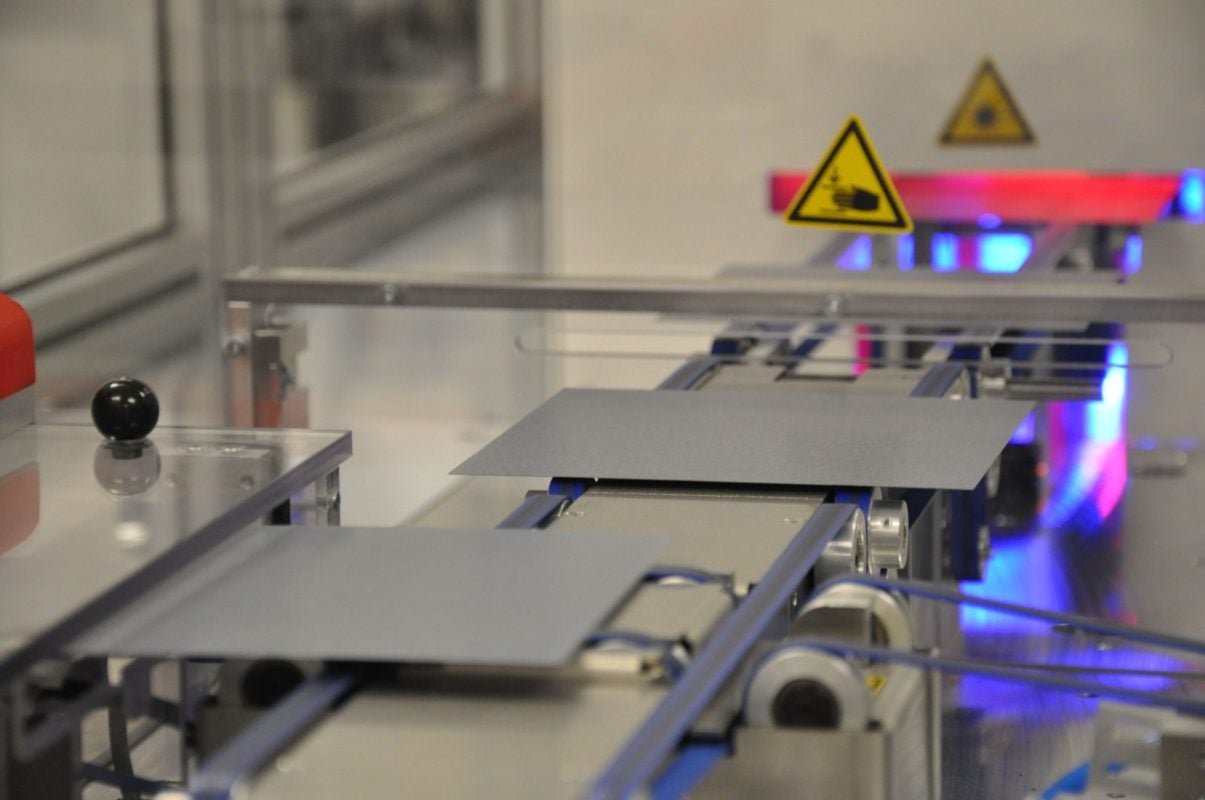 US-based 'Direct Wafer' producer, 1366 Technologies has secured a US$15 million equity investment and polysilicon supply deal from major polysilicon producer, Wacker Chemie.
Key to the deal is 1366 Technologies ability to ramp to volume production at its planned initial 250MW solar wafer facility in Genesee County, New York state in 2017 to meet a major contract signed with 'Silicon Module Super League' (SMSL) member, Hanwha Q CELLS.
The US$15 million investment from Wacker offsets needed high-purity polysilicon supply and payments during ramp-up, significantly reducing liquidity risks at the early ramp phase. Wacker will supply polysilicon from its recently started plant in the US.
1366 Technologies was issued a US$150 million loan guarantee from the US Department of Energy (DOE) to build a commercial-scale manufacturing facility.
Frank van Mierlo, CEO of 1366 Technologies told PV Tech that the strategic partnership with Wacker puts the volume production ramp on a "solid foundation that is more deliberate and prudent, something we had always wanted to achieve."
1366 Technologies also noted that the partnership includes a close technical collaboration with Wacker, encompassing Wacker's silicon know-how, facility design, engineering and construction expertise.
Ewald Schindlbeck, President, Wacker Polysilicon said, "We see the potential for the Direct Wafer technology to provide an excellent contribution to accelerate global solar adoption. 1366 has developed a commercially valid answer to a long-time manufacturing challenge. We're eager to add our high quality products and bring our expertise to the effort.

"Wacker's silicon is the best in the industry and has been a crucial competitive edge for Wacker's customers. It will do the same for 1366," added van Mierlo. "This will be an all American wafer," van Mierlo told PV Tech.