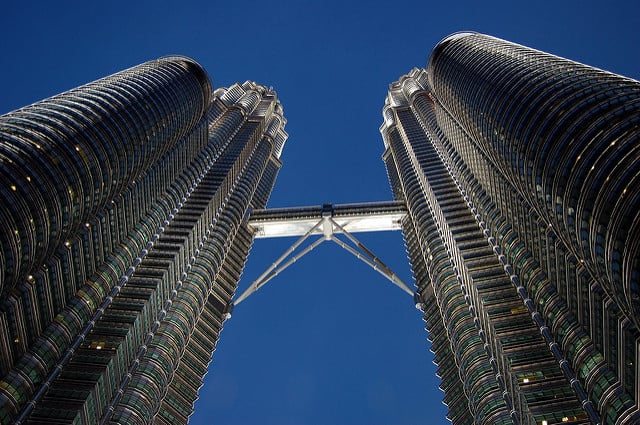 Malaysia's Sustainable Energy Development Authority (SEDA) has unveiled a new online system for registered electrical contractors to submit NEM applications on behalf of their clients.
The Net Energy Metering (NEM) scheme was launched by Y. B. Datuk Seri Panglima, minister of energy, green technology and water, on 6 October this year in order to complement the Feed-in Tariff (FiT) mechanism and encourage the deployment of renewables.
As implementing agency for the NEM scheme, SEDA said that the eNEM online system will be open from today (1 November) onwards.
SEDA will conduct a stakeholder's engagement on 7 November to provide highlights on the NEM scheme mechanism.
Malaysia has a FiT for renewable projects up to 30MW in capacity that involves annual degressions.
Solar & Off-Grid Renewables Southeast Asia 2016 returns for a fourth year in November. This is the distinguished, must-attend event for solar PV companies looking to secure profitable business across the booming Southeast Asian market. Co-location with our established Solar Finance & Investment conference provides an additional day of bespoke content and offers a deeper dive into issues around clean energy financing and long term capital investments across the region. Click here for more information and to register.