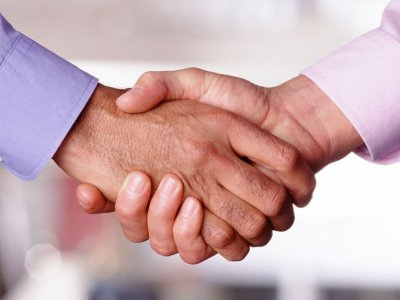 After five months of negotiation and a purported solar impasse that delayed more than 500 solar projects in Massachusetts worth US$617 million, an official consensus has been reached.
On Tuesday, House and Senate leaders concurred on raising the net metering cap by 3% – alleviating the obstacles for ratepayers to receive credit for generating extra power from modules. However, at the same time, the agreement means that the value of the incentives for new projects will decrease. The final wording of the bill allows smaller scale projects to benefit from higher retail reimbursements rates – which last year was around US$0.17/kWh, according to reports. Commercial or community projects however are excluded and entitled to a less favourable wholesale reimbursement rate.
The road to this compromise has been laboured; with both Massachusetts legislators and prominent solar organisations lobbying for development on the contested cap. The newly-devised bill allows residential, commercial, governmental and industrial electricity customers to continue to be encouraged to develop renewable energy. In addition, utility companies are now enabled to charge solar customers a minimum fee to cover maintenance and distribution costs. This is in response to a concern that lifting the caps would unfairly cause customers without solar panels to foot the bill for those who do.
Despite a period of frustration for renewable energy activists, who were irked by both the hefty financial losses and delay in solar development – which according to the Solar Energy Industries Association (SEIA) was a key contributor to the state's economy and job market – the bill will allow formerly frozen projects to go ahead.
"This legislation, H.4173, will allow dozens of community solar projects to move forward across the Commonwealth in the coming months," said Jeff Cramer, executive director of the Coalition for Community Solar Access (CCSA). "That means we can put our employees back to work building local clean-energy projects, generate tax revenue for towns, and most importantly, give our customers the bill savings they've been waiting for."
At the moment, the bill will return to both chambers for a final vote before receiving final ratification. According to the legislative committee, the clearing of the bill and notorious net-metering debate is a step towards creating a more robust dialogue on the future of clean energy within the state.