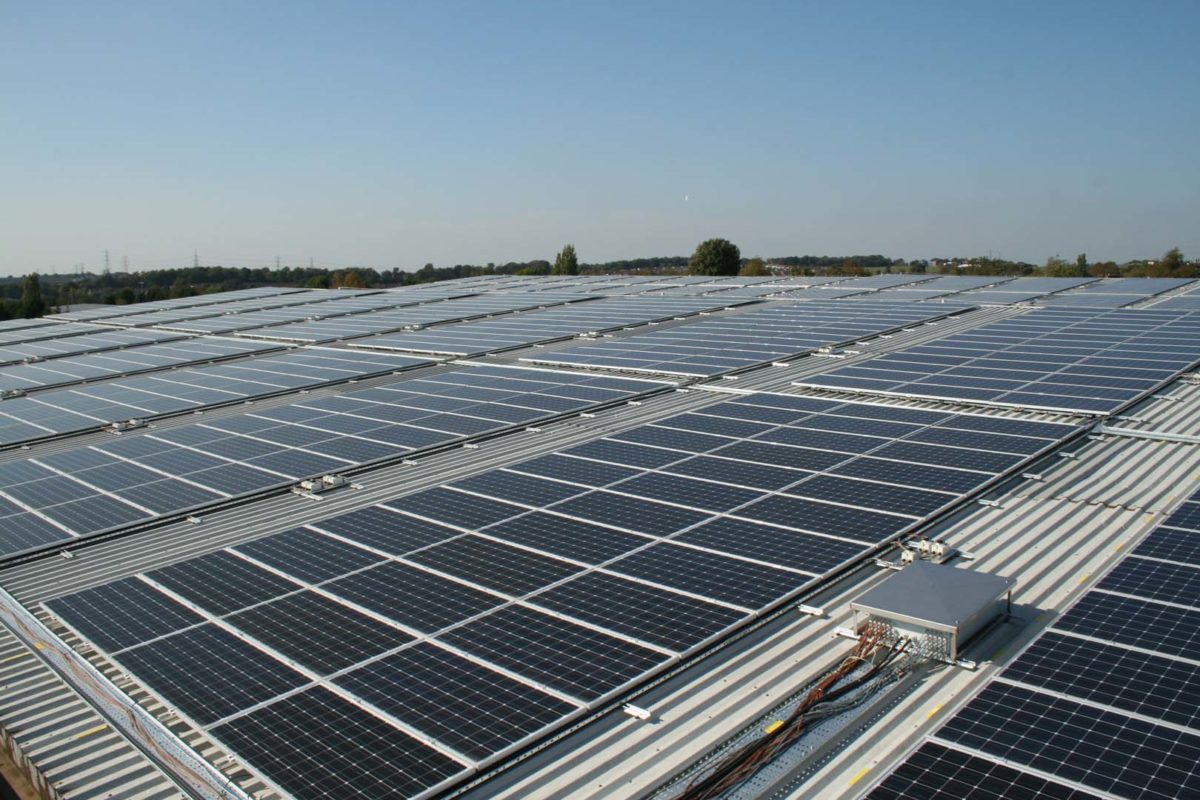 Manila Electric Co. (Meralco) is planning to develop a portfolio of up to 100MW worth of rooftop PV installations in the Philippines over the next three years, according to Philstar.com.
Oscar S. Reyes, Meralco president, said: "We will put up another unit of Meralco called MSpectrum. We can look at solar and wind but its focus will initially be solar. Wind will remain with Meralco PowerGen because it's big scale."
Meralco's power-producing ventures are listed under Meralco PowerGen Corp, which is currently developing a portfolio of up to 3,000MW in new generation capacity in order to answer growing energy demand in the Philippines.
Reyes added: "We are targeting bigger commercial, industrial customers. We don't have a firm target yet, but maybe over three years, aspirational is up to 100MW."