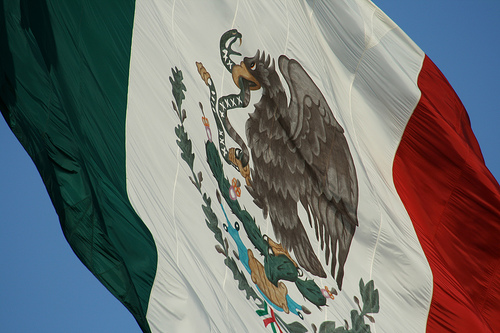 The Mexican government hosted its first electricity auction in the wake of controversial energy reforms. Securing a long-term supply of clean energy, a total of seven wind and solar organisations won electricity contracts and clean energy certificates (CELs) and are set to produce 1,720MW of power. The outcome of the auction is expected to assist the government in meeting its goal of acquiring 35% of its energy from clean sources by 2024, according to numerous reports.
The successful bidders included key international players such as Enel Green Power (EGP), SunPower, Recurrent Energy, Alten Renewable Energy and Gestamp Wind.
The auction marks the country's first ever private auction after Mexico's state-owned energy sector was opened up to private-sector participation in a bid to encourage competition within the market. The reform also put an end to the monopoly of state utility CFE by allowing outside bidders to access the market.
Argus reports that the CFE awarded 84.66% of the 6.3 million CELs and 6.3 million MWh of energy that was auctioned. The seven successful bidders won 15-year electricity contracts and 20-year contracts for CELs, starting in 2018.
The turnout was much higher than the Mexican government had anticipated: in total, 227 bids were made by 69 participants. The highest bid was made by UK-funded energy generation development platform Zuma Energía at 1.2 billion pesos (US$69/MWh). The 11 successful bundles of wind and solar projects and certificates were sold at an average price of US$41.80/MWh, with prices for solar specifically averaging at US$40.50/MWh.
The biggest winner was EGP who came away with 1GW of contracts. The Italian multinational renewable energy corporation has designs to spend US$1 billion in the construction of three solar plants.
The auction was an important step in the newly-liberated Mexican energy market. The country has forecasted as much as US$62.5 billion in private investment in the sector by 2018.