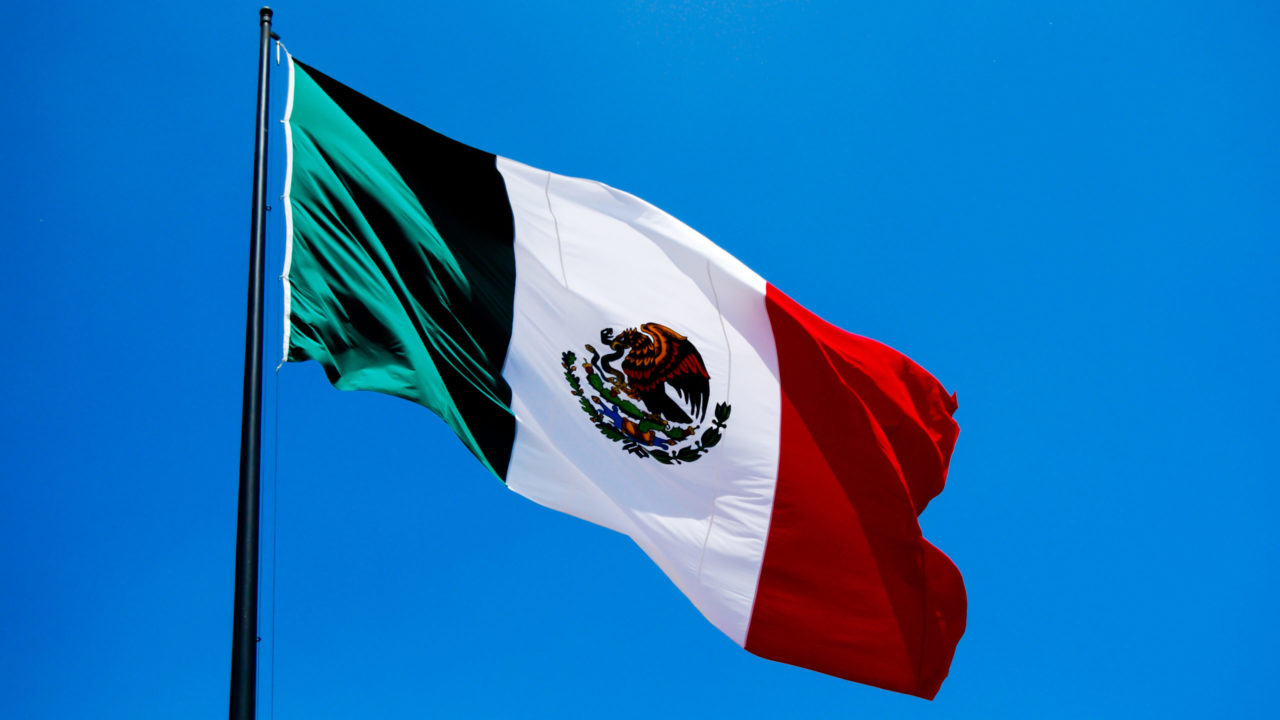 Mexico wrapped up its first Clean Energy Auction for electricity and Clean Energy Certificates for purchase by CFE, Mexico's sole utility.
The results from the first auction were impressive, with 11 projects earning contracts worth 4,000,000MWh per year, equaling out to 1,860MW of capacity. In addition, all 11 sites have earned contracts for a combined 4,000,000 Clean Energy Certificates (CELs). As a result, GTM research predicts solar in Mexico to increase by 521% in 2016, as opposed to the earlier 267% forecast.
The winning projects are from a number of developers, including Enel Green Power (992MW), SunPower (509MW), Jinko Solar (241MW), Recurrent Energy (62MW), Sol de Insurgentes (27MW) and Photoemeris Sustentable (29MW). The average contract price was US$50.7 per MW/h.
Out of the total of 5.38 million megawatt-hours of energy awarded in auction, PV earned 74%, while wind won the remaining 26%.
Earlier in 2016, GTM Research predicted a total of 382MW of PV in Mexico this year, with only 300MW of that coming from utility-scale installations. In late January, consensus at Solar Summit Mexico was that solar would not win more than 200MW at the auction, far below the 1,860MW awarded.
Due to the new totals, GTM Research predicts total demand at 646MW in 2016 (an additional 264MW) and 1,513MW in 2017 (an additional 836MW) directly related to the auction. That stands as a 104% percent jump in the projections across the two combined years.
The pressure is on for construction on the projects to start soon as the January-March 2018 deadlines loom. With an ambitious 3.4GW now planned between 2016 and 2018, according to GTM's research, in remains to be seen whether Mexico will execute according to plan. Whilst the results of the auction and conjunctive predicted increase in PV put Mexico's solar development in a positive light, there is still the challenge of installing all the awarded capacity on time.
Additional reporting by Danielle Ola.