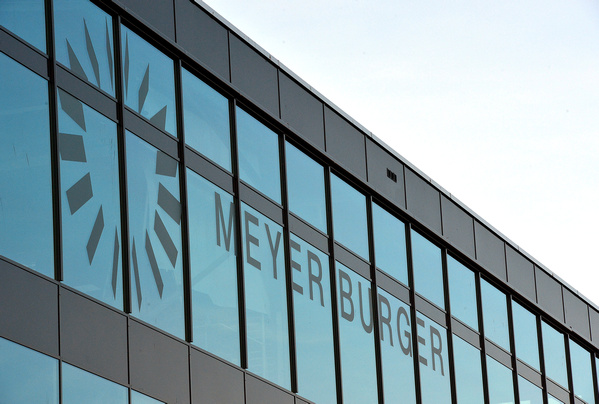 Leading PV manufacturing equipment supplier Meyer Burger Technology Ltd plans to sell its Solar Systems business to Dr Patrick Hofer-Noser. This will result in the Solar Systems business and 32 employees being transferred to 3S Solar Plus AG, a newly created company due to be sold to Hofer-Noser, the former CTO and board member of Meyer Burger.
The sale of the business, which focuses on the Swiss market with its MegaSlate products, comes as part of Meyer Burger's strategy around the closure of its Thun manufacturing site, announced in November last year.
The company said that the sale, the value of which has not been disclosed, would result in a loss for Meyer Burger in the low single-digit million range including a goodwill recycling of around CHF 1 million (US$1 million).
Completion of the sale is subject to standard closing conditions and Meyer Burger expects it to be completed in the first half of 2018.
Hans Brändle, CEO of Meyer Burger, said: "By selling the Solar Systems unit to Patrick Hofer-Noser, we have found an industrial and especially also a local solution for the MegaSlate business and the employees."
Patrick Hofer-Noser was a founding member and later Delegate of the Board of Directors and chief executive of 3S Industries AG, in Lyss, Switzerland, which merged into Meyer Burger Group in 2010. Thereafter, he was chief technology officer and member of the Executive Board of Meyer Burger Group until 2012. From April 2012 until April 2017, he was head of Energy Systems and until he left Meyer Burger in December 2017 he held the position of Policy Liaison Officer.
Hofer-Noser added: "Together with my employees and partners I look forward to further developing and expanding the market position of the aesthetic and reliable MegaSlate solar roof and facade system which has been manufactured in Switzerland for more than 15 years and to making a contribution to protecting the climate."