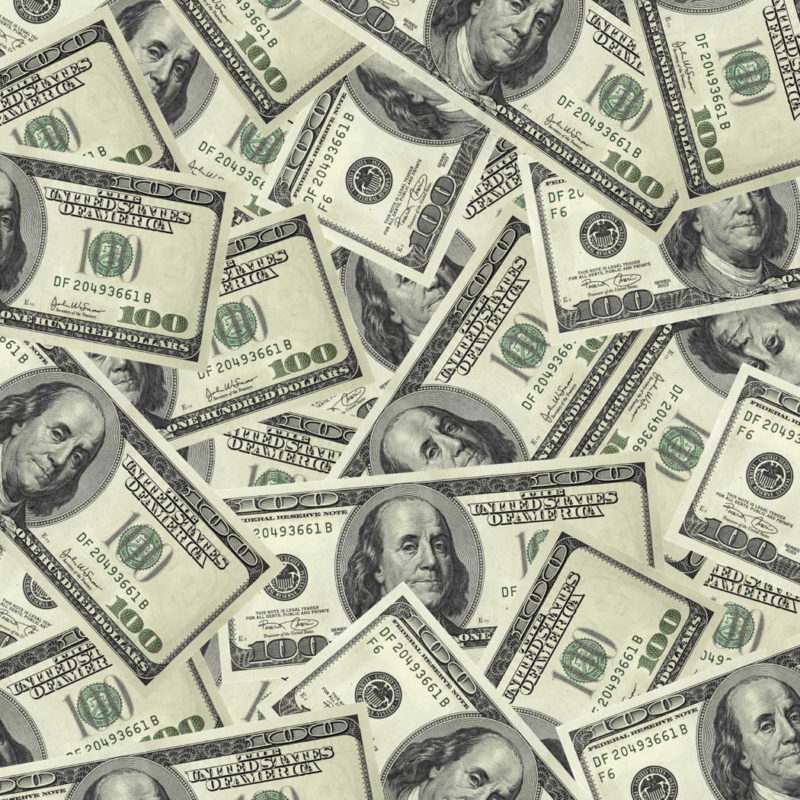 Minnesota's largest utility, Minnesota Power, unveiled plans on Wednesday to triple the size of rebates available customers with residential solar panels through adding an extra US$1 million annually to the programme for the next three years; effectively tripling the rebate funds available to customers.
In addition to increasing the amount of money available for solar rebates, the utility also outlined intentions to expand its energy conservation programme and a new community solar garden in the proposals submitted to the Minnesota Public Utilities Commission (PUC).
According to the company, customers could now receive rebates of up to US$20,000 depending on the size of the system installed. For example, a typical residential customer installing a 5kW solar system on their home could receive roughly US$6,000 in SolarSense rebates, potentially reducing the cost of the system by 30%.
"Our customers' interest in solar energy continues to grow and there are multiple ways we are seeking to respond to this trend based on individual customer preferences," said Tina Koecher, manager of customer solutions for Minnesota Power, in a statement. "Expanding the SolarSense programme, for example, will allow us to provide additional incentives and expertise to people who have homes or businesses in locations with plenty of sun and want to produce solar energy on site."
The Power of One Conservation Improvement programme
Aside from the increased rebates, proposals put forward to the PUC included a renewing of a commitment to conservation and energy efficiency through its Power of One Conservation Improvement Programme. This includes rebates on energy-efficient lighting, appliances and heat, ventilation and air conditioning (HVAC) systems.
"Minnesota Power's Conservation Improvement Programme has a proven track record, surpassing the state's 1.5% energy savings goal since 2010," Koecher said. "We intend to build on what's been successful while also drawing on experience and best practices in the industry to make the programme even more responsive to customers. We're confident that with engagement from our customers we'll continue to be able to deliver on the state's goal."
Controversial community solar proposals
In addition to energy conservation and SolarSense residential rebates, the utility also submitted proposals for its first community solar garden. The garden is designed for customers who wish to go solar but who either rent or do not have a home or business site that is well-suited for this. Such customers would be able to purchase energy from the solar garden in a variety of ways. This will be reviewed by the PUC today.
The gardens would include a 1MW project and a smaller 40kW installation, both in Duluth, according to reports. US Solar would be assume both EPC and O&M responsibilities for the larger project, while the utility would own the 40kW installation.
However, the proposals have come under fire by clean energy advocates who say that "the proposal continues to reside outside the spirit and letter of the community solar law", in a letter addressed to the PUC, and signed by more than 50 opposing organisations and individuals.
The overarching critique of the proposal as it stands is that it pushes out competitors and constrains innovation by not creating a process for other develops to build gardens in its territory. In addition to these concerns, critics questioned whether participants will get a fair rate and whether the project should count toward the utility's requirements under the state's solar standard; which requires utilities to get 1.5% of their electricity from solar by 2020.
Both the rebate and energy conservation proposals are subject to regulatory approval. The PUC is set to review all of Minnesota Power's submissions today.