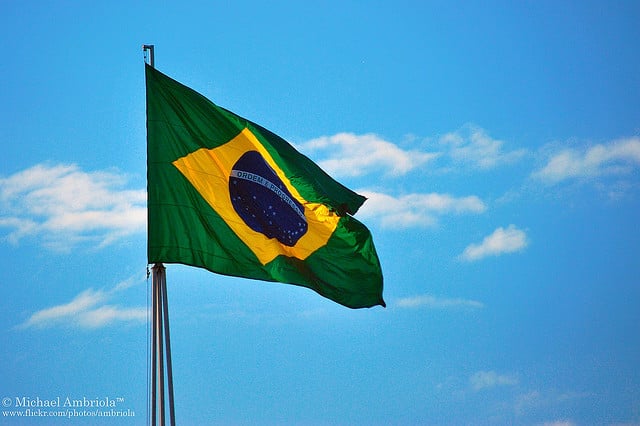 Brazil's highly anticipated renewables tender has been delayed to 19 December, according to the Ministry of Mines and Energy.
Brazil's energy regulator ANEEL recently finalised details of the 2nd Reserve Energy Auction (originally due on 16 December), with the initial price for solar set at BRL320/MWh (US$94.36).
Last week, Brazil was the only potentially major solar market to sign up to the International Solar Alliance framework agreement under the leadership of India and France.