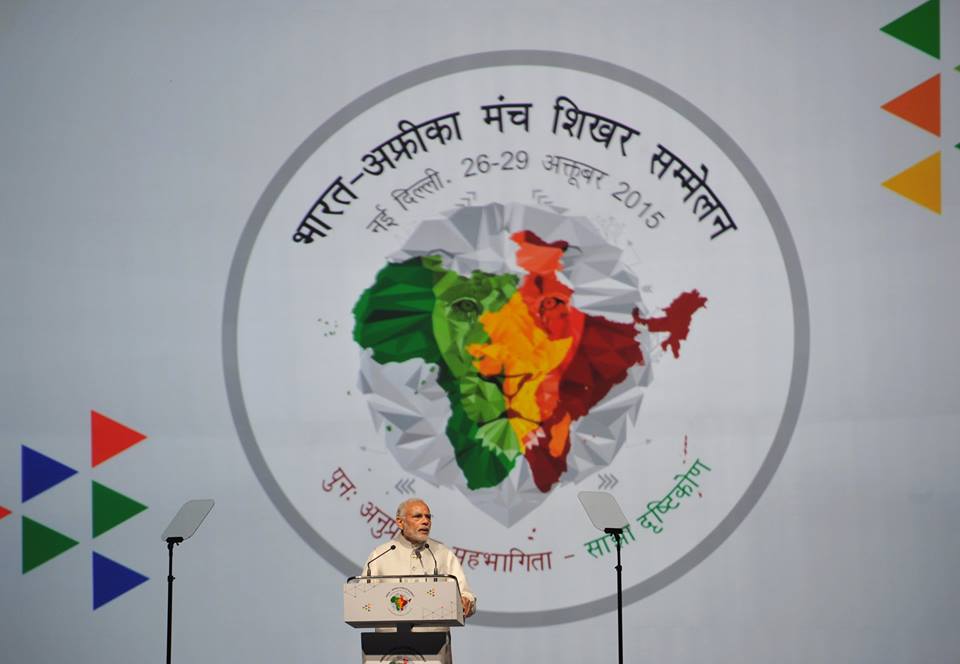 Indian prime minister Narendra Modi has invited around 110 nations to join an international solar alliance to be spearheaded by India and launched at the Paris Climate Conference COP21 on 30 November.
The alliance is to be named the International Agency for Solar Policy and Application (InSPA) and is aimed at a host of African nations and others located between located between Tropic of Cancer and Tropic of Capricorn.
Upendra Tripathy, secretary of the Ministry of New and Renewable Energy (MNRE), announced plans for InSPA earlier this year and received the backing of some African nations as well as Australia, New Zealand, China and Brazil.
Speaking at the third India-Africa Forum, Modi officially invited nations to join InSPA and said: "Our goal is to make solar energy an integral part of our life and reach it to the most unconnected villages and communities."
Consultancy firm Bridge to India said: "India wants to position itself as a key global solar market as against been seen as just another emerging solar market.
"Renewable energy makes so much sense for India that the country needs to start taking a leadership role."
InSPA will act as a platform for countries to share technologies as opposed to relying on costly transfers from the EU and US.
The news comes against the backdrop of India's recent INDC submission where it committed to having 40% of its energy mix coming from alternative sources by 2030. It has also targeted an enormous 100GW of solar capacity by 2022.
However Bridge to India said the government needs to take more responsibility in the renewables sector as there are still major barriers to progress.