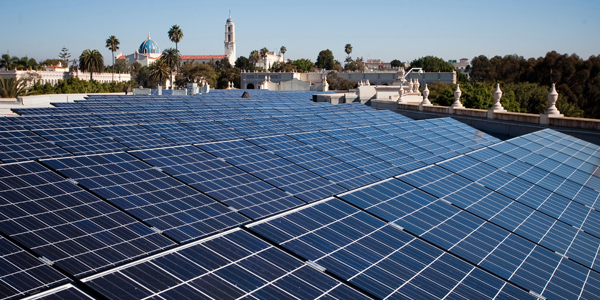 Residential solar loan financing company Mosaic has completed its largest solar loan securitization issued to date — with US$307 million in bonds sold across four tranches.
The loan transaction was placed with 29 investors in the US and Europe. Since the company's inception, Mosaic has funded more than US$1.3 billion in solar loans.
The offering is comprised of US$307.5 million of notes rated by Kroll Bond Rating Agency with four tranches that carry ratings from "A" to "BB+." The notes are modeled to a weighted average life of 4.1 yards. An additional US$75 million of loans may be purchased during the 3-month supplemental purchase period.
Billy Parish, co-founder and CEO of Mosaic, said: "We are thrilled with the tremendous interest in this deal and what it means for the solar industry. After the overwhelming success of our first securitization, we knew there was deep and broad demand from investors to fund residential solar loans. We are excited that this transaction both extends our relationships with existing investors and brings in new U.S. and international buyers."
Deutsche Bank, BNP Paribas, and Guggenheim Securities served as as joint-lead bookrunners for the offering, with DZ Financial Markets operating as co-manager. Deutsche Bank acted as sole structuring agent.