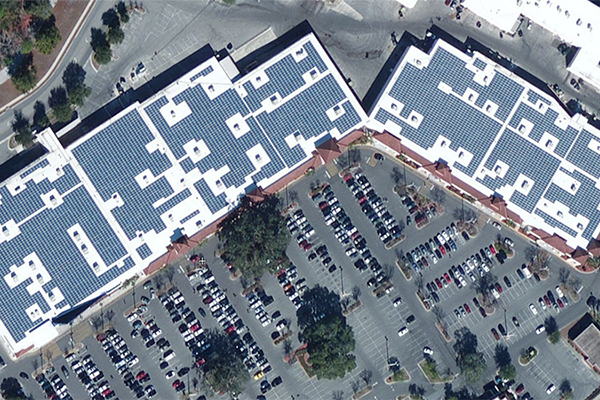 Taiwan-based cell and module producer Neo Solar Power (NSP) said its downstream PV project developer arm, Clean Focus Yield (CFY), had completed the development of its Greenskies project, a portfolio of 225MW commercial and industrial solar projects in the US.
NSP is in the middle of a major business transition to include a major downstream business model to its upstream manufacturing.
NSP plans to IPO its subsidiary, CFY on the Hong Kong Stock Exchange, which could be as early as fourth quarter of 2018.
The Greenskies portfolio is said to comprise of mostly rooftop and some ground-mount projects with investment-grade commercial and municipal off-takers in US.
CFY was said to have secured another 165MW of projects out of a 350MW project pipeline by GRE, the original developer of the Greenskies portfolio.