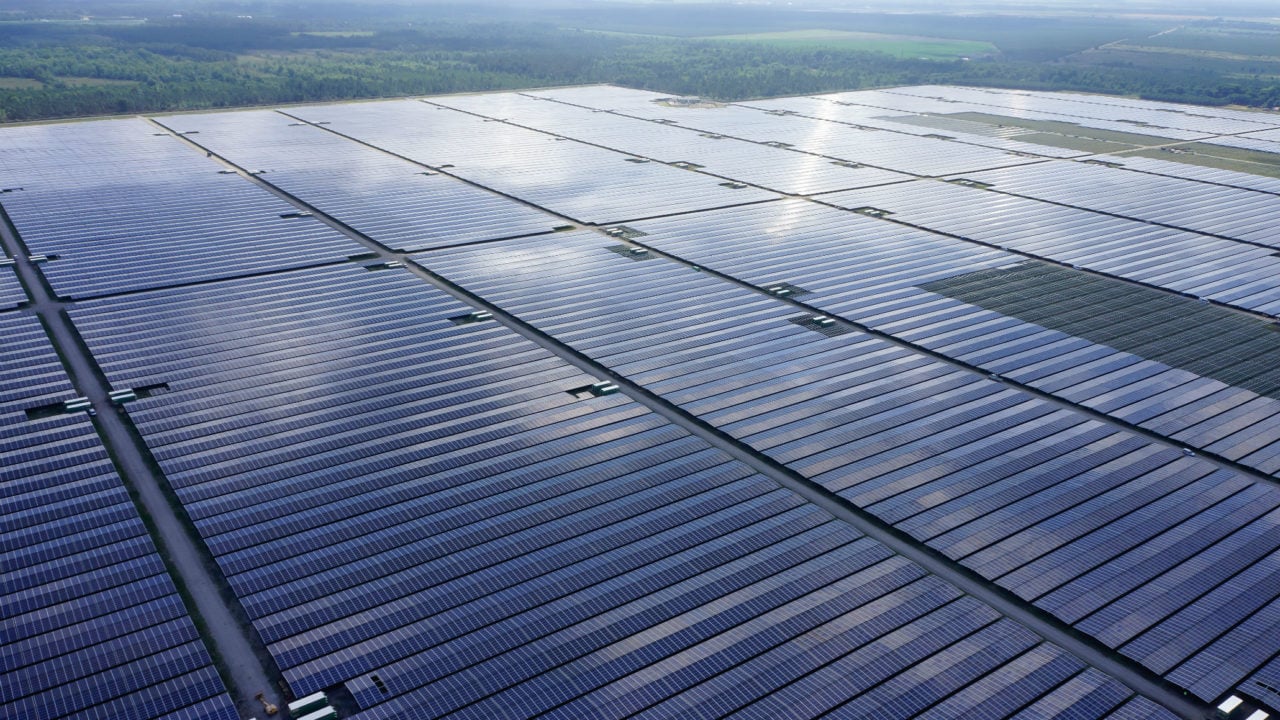 French renewable energy company Neoen and Juan Manzur — the governor of Argentina's Tucuman province — have signed a letter of intent for the construction and operation of a 200MW PV project within the province.
The project would be developed in Amaicha del Valle and would require an investment of US$250 million. The land that the installation would be developed on is owned by the local indigenous community in Amaicha del Valle.
This stands as Neoen's first PV project developed in Argentina.
Jorge Neme, Tucuman Province's secretary for international relations, said: "It seems to me that this is a very important leap in the policy of the Government of Tucumán, directed by Juan Manzur, to the extent of attracting companies that are leaders in the world."
Neme added that the signing stood as "the result of several months of work that we have kept in reserve within the government, because it is a sensitive issue featuring a very important investment in the province."
Neoen representative Hugo Martinez noted that construction on the project is not quite ready to get underway due to "missing permit processes." However, Martinez did add that construction work is expected to begin in a year.