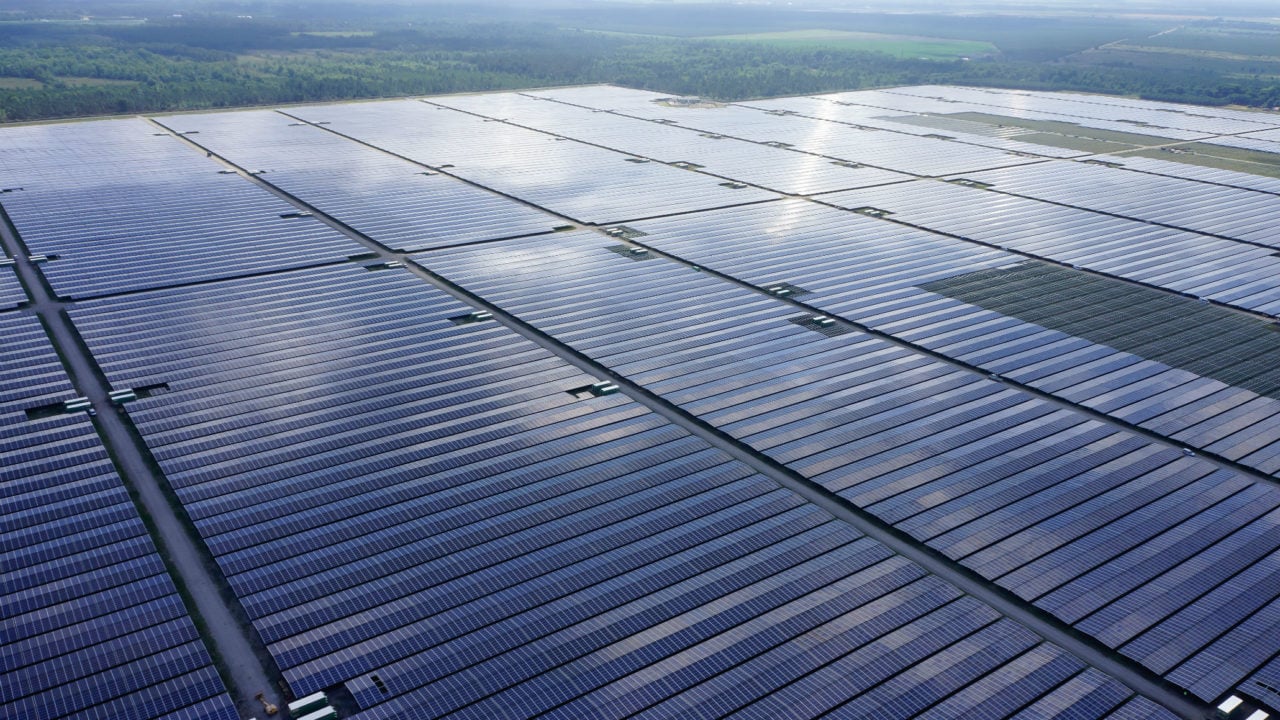 French IPP Neoen has been awarded 45MW worth of PV projects in the latest government auction for ground-mounted solar installations within France. The 45MW portfolio is spread over five wholly-owned Neoen projects.
The five PV installations will be located in the Tarn-et-Garonne, Moselle, Meurthe-et-Moselle, Allier and Landes départements within the country. Financing through non-recourse project debt has already been secured for the installations. Construction on three of the installations will begin in 2019.
Xavier Barbaro, Neoen's chairman and chief executive officer, said: "In once again winning in this auction, Neoen has further strengthened its position as France's leading independent solar power company and has demonstrated its desire to continue to make this country a major market for our strategic development.
"Offering electricity produced at close to grid parity, our projects fit perfectly with the government's targets as re-confirmed in January this year in the Programmation Pluriannuelle de l'Energie. This latest success will expand our portfolio of secured projects. Neoen will continue to pursue the development of new projects in France with the same enthusiasm and rigour over the coming years."