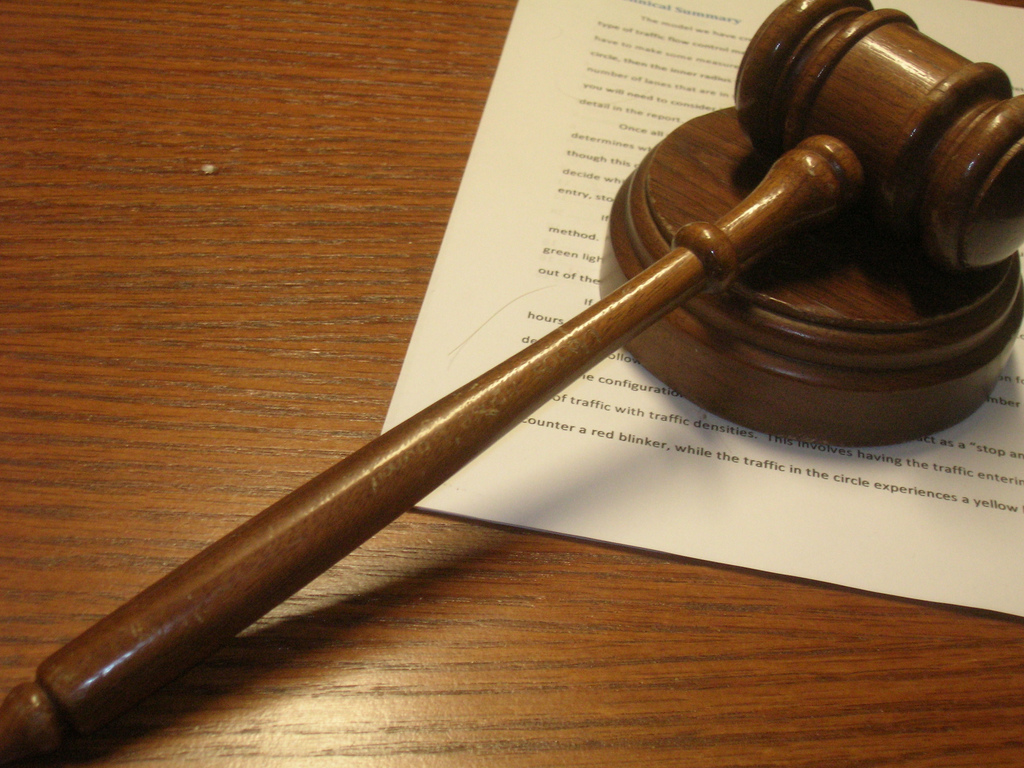 Nevada legislators are in the process of hearing pivotal energy bills that all seek to restore the rooftop solar industry of the Silver State.
AB270, the bill with the most leverage, would reinstate rooftop solar rates that ground to a halt after the Public Utilities Commission (PUC) eliminated retail net metering in 2015 and slashed the credits homeowners were eligible to receive for feeding their excess solar power to the grid.
This bill, introduced by Assemblyman Justin Watkins, requires a minimum export rate of US$0.09/kWh and would immediately reinstate retail rates for net metering and rooftop solar. According to the Las Vegas Sun, it would also set up a long-term solution for evaluating rooftop solar by requiring utility regulators to embark on another valuation process; whilst calculating the environmental benefit of solar at no less than US$0.02/kWh.
"I understand that this is a heavy lift, but I think the policy here is one of the most important policy decisions we'll be making in this session," Watkins said. "It impacts our economy, it impacts our environment, it puts people to work immediately, and I will spend as much time as is necessary to meet with everybody, all stakeholders on all sides, to ensure that we get it right."
As well as providing some much needed consumer protection, considering the turbulent nature of rooftop solar in Nevada, the bill would also aid the state in meeting its renewable energy goals and would help grow clean energy jobs.
"It will get people back to work. It will make it abundantly clear to voters and ratepayers that they can do solar in a manner that they thought that they were going to be able to do it a couple of years ago," said bill co-sponsor and Assemblyman Chris Brooks. "Then it starts a process that moves us into the next generation of what distributive generation looks like."
Further, the bill has the propensity to fully restore Nevada's diminished solar industry as it would expressly repeal language passed in 2015 and offer the older, more favourable rates to an unlimited number of consumers.
It is a step forward from the bill introduced in December 2016 that restored net metering for up to 1,250 future residential solar consumers under Sierra Pacific Power in Northern Nevada for a three-year period beginning 1 January 2017 to 31 December 2019
In addition to AB270, lawmakers will also be looking at AB206 – a bill that would double the state's existing renewable portfolio standard (RPS). The verdict on both bills is expected to be reached by the Assembly today.