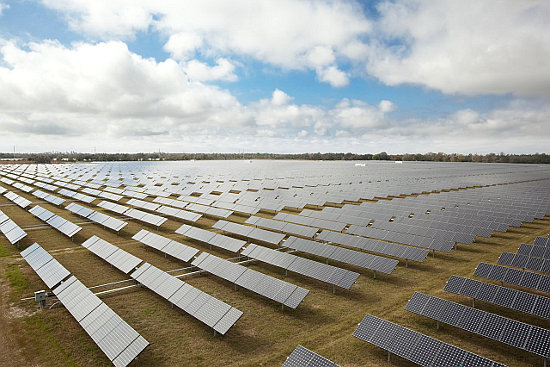 On its first official day of business, Clearway Energy Group (CEG) created from New Global Infrastructure Partners (GIP) acquisition of NRG Energy, Inc.'s (NRG) renewables platform and NRG's controlling interest in NRG Yield, Inc., late last week, has announced the purchase of 4.7GW of SunPower's utility-scale PV power plant pipeline, without disclosing financial details of the deal.
SunPower had previously announced plans to exit the utility-scale project development business and focus on selling its turnkey systems to other developers and focus on the residential and DG (distributed generation) business such as commercial and industrial PV markets as the utility-scale markets margins were said to be too low for SunPower to operate in that segment.
It is not clear if the deal with CEG relates to all of SunPower's utility-scale global pipeline as the company has not provided pipeline figures for its utility business for a long-time.
However, SEG did highlight SunPower's pipeline of projects spanned 16 US states.
CEG assets include 2.8GW of wind, 1.1GW of utility solar, and over 300MW of distributed and community solar and owns an 8.9GW pipeline of renewable energy projects in development, and provides operations & maintenance and asset management services to 4.1 GW of renewable operating assets.