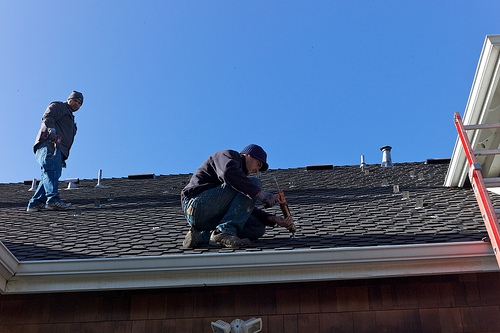 Legislators in Indiana have introduced a bill that would end net metering by 2027 and limits options that regulators could replace the popular retail scheme with a controverisal "sell all, buy all" system.
SB 309 sets out to replace net metering with a system that would require solar consumers to sell all the energy they produce to the utility, at a lower wholesale rate of around US$0.03/kWh, and then purchase it back from the utility at the higher retail rate of around US$0.11/kWh. The balance would go towards the utility's cost of maintaining the grid.
If passed, the ramifications for wiping out net metering would be serious; as seen by the backlash that occurred in Nevada and Hawaii. By effectively eradicating a key financial incentive for homeowners to adopt solar, the state's burgeoning residential sector could struggle.
The decision to scrap net metering goes back to the perennial debate that solar users are not paying for their use of the grid and are being subsidised by non-solar users. Utilities and supporters of the bill believe that this needs to end.
"Net metering creates a situation where customers with solar panels are being paid by customers without solar panels," Mark Maassel, president of the Indiana Energy Association, told local press. "That's just not fair."
Evidently, the bill would hamper the growth of both residential solar and wind in the state, undermining its clean energy future. The punitive "sell all, buy all" replacement would discourage users from using their own solar panels as they would only be able to buy back energy at much higher rates.
Importantly, this approach has not yet been seen in other states and is a unique approach from the Indianan legislators.
Whilst the proposal seeks to end net metering in ten years' time, participation could end sooner as the state's investor-owned utilities (IOUs) have a 1% cap on their summer peak periods.