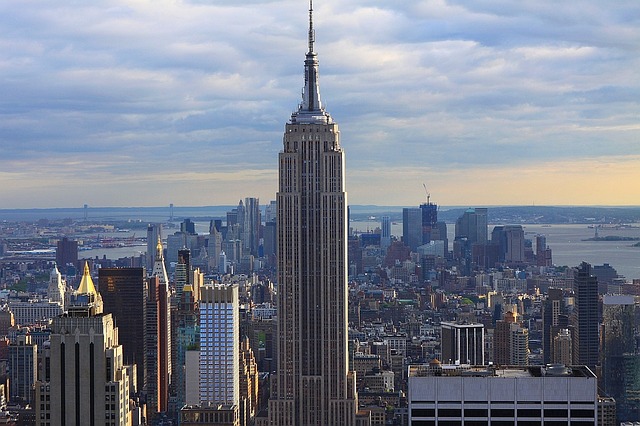 The New York State Energy Research and Development Authority (NYSERDA) announced that nine community solar projects in the state have been awarded contracts through the "Solar For All" program.
The "Solar For All" program was developed to provide access to no-cost community solar to 10,000 low-income New Yorkers, as well as support the state's goal of building 3GW of solar projects by 2023.
Alicia Barton, president and CEO, NYSERDA, said: "Today, under the forward-thinking leadership of Governor Cuomo, solar energy is growing faster than ever before, and it is accessible for more New York homeowners and renters than ever before. NYSERDA is proud to be advancing the Solar for All program to make sure that our most vulnerable residents have increasing access to renewable energy while supporting the Governor's commitment to lowering energy costs for New York families."
As part of New York Governor Andrew Cuomo's US$1 billion NY-Sun program, "Solar For All" offers eligible low-income households the chance to subscribe to a community solar project in their area without any upfront costs or participation fees. Energy is still delivered through their usual electric utility, while the power produced from the community solar array is fed directly back to the electric grid.
The "Solar for All" projects selected in the first round will serve approximately 7,000 low-income homeowners and renters who receive power from utilities NYSEG, National Grid, Central Hudson, and Orange & Rockland. NYSERDA plans to launch a second round of the program in 2019, which will expand the number of households and areas served by the program.
The nine community projects are located in the towns of Crawford (2.8MW, Clearway Energy Group), Grand Island (2.1, BlueRock Energy Solar), Johnstown (2.8MW, 2.0MW, Common Energy), Mooers (2.7MW, Delaware River Solar), Poughkeepsie (5.6MW, Clearway Energy Group), Rochester (5.6MW, Nexamp), Seneca (2.6MW, Nexamp) and Thompson (2.8, Delaware River Solar).
Of the 29MW of installed generation capacity between the nine projects, 9MW will be used to provide no-cost solar subscriptions in each utility's respective territory.