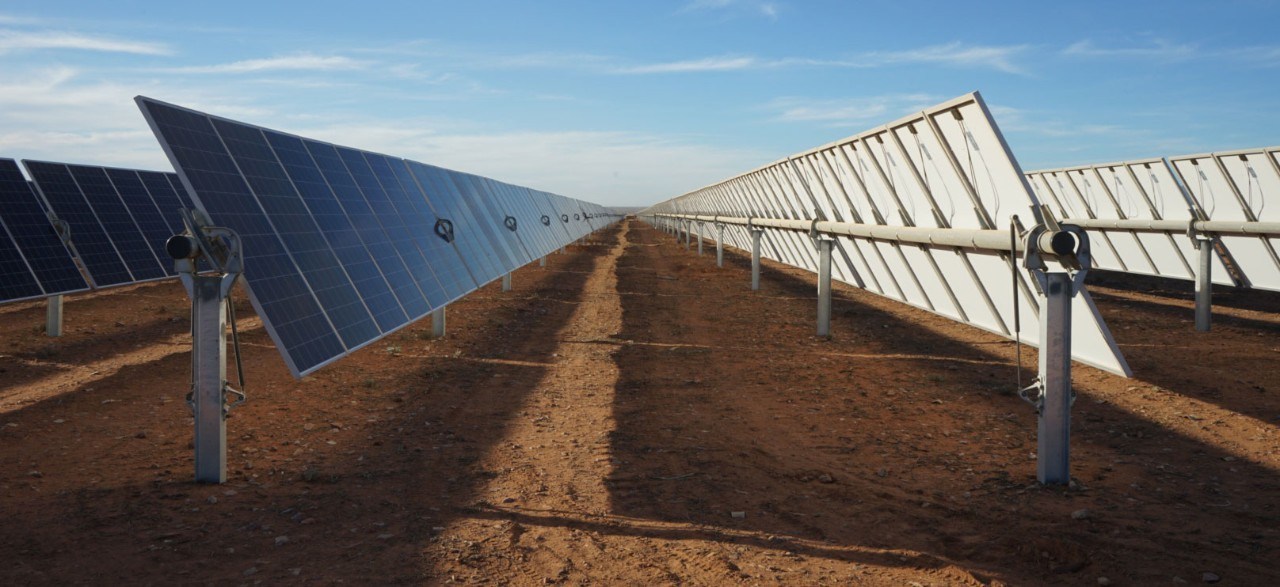 NEXTracker has been selected by EPC contractor Decmil to supply its smart solar tracker NX Horizon for the Sunraysia Solar Farm in Australia.
The 255MW Sunraysia Solar Farm is owned and operated by both John Laing and Maoneng Australia and managed by Maoneng Australia. It will deliver power to AGL (Australia Gas and Light) Energy via a 15-year contract.
Dan Shugar, NEXTracker CEO, said: "NEXTracker is honored to be selected by Decmil to supply 255 megawatts of our smart solar tracker, and to one of the first projects in Australia structured with a long-term offtaker as the end-user. We also applaud AGL Energy's transition to provide more renewable energy options to its customers for cleaner and more affordable energy."
The project site location was selected to embed renewable electricity generation closer to metropolitan load centers such as Adelaide, Melbourne, and Sydney. The installation already has a contract with the University of New South Wales in Sydney as part of the University's plan to reach "carbon neutrality" on energy by 2020.