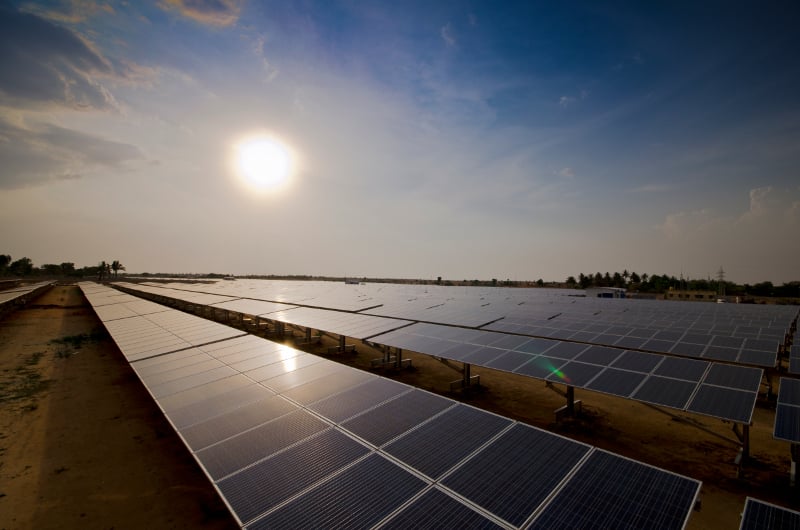 Indian state-owned utility National Thermal Power Corporation (NTPC) has invited domestic bidding for the development of 250MW of solar PV at the Pavagada solar park in Karnataka.
Under a reverse auction process, capacity will be awarded to multiple bidders in blocks of 50MW each at the park. The deadline for submission of technical bidding is 1 April this year.
Last week NTPC invited online bidding for 750MW of solar capacity for six projects of 125MW each in the same park.