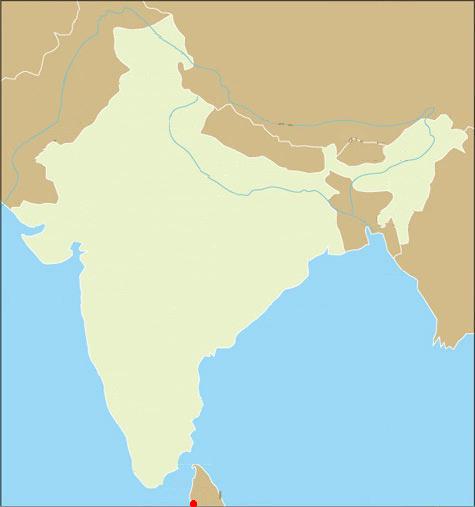 NTPC's latest 250MW solar tender under the Domestic Content Requirement (DCR) category gives developers just three months to complete projects after power purchase agreement (PPA) signing.
PV Tech covered this tender announcement at the end of June, but since then further details have emerged including the three-month deadline.
Jasmeet Khurana, associate director at consulting firm Bridge to India told PV Tech that this DCR tender, which mandates the use of locally sourced solar modules, is the "last of its kind".
India's DCR is indeed due to end on 14 December this year, following a WTO ruling against it.
Khurana said that under the 250MW tender, the minimum project size will be 25MW, with no cap on maximum size. Projects can be set up anywhere in India, but developers are liable to identify land and transmission themselves. Power will also be procured by NVVN, an NTPC subsidiary, for a period of 25-years.
First round tariff bids will be followed by a reverse auction.
Khurana added: "Projects under construction/constructed will also be considered for qualification under this tender as long as they are not already under a state/central scheme and obligated to sell power to another entity."
The timeline for financial closure is 60 days.
22MW DCR EPC tender
NTPC is also inviting bids on an EPC basis for a 22MW solar project in Auraiya, Uttar Pradesh, again using domestically sourced cells and modules.
The tender document has not been released yet, but the scope of the tender includes the design, engineering, manufacturing, supply, packing and forwarding, transportation, unloading, storage, installation and commissioning of the 22MW plant. This also includes O&M for a 15-year period.
The deadline for bids is 11 October this year.
The Indian government has proposed another support scheme for domestic manufacturers that would allocate 7.5GW of solar to Central Public Sector Undertakings (CPSUs) where projects must use locally sourced equipment, but analysts have already found plenty of flaws in the policy.