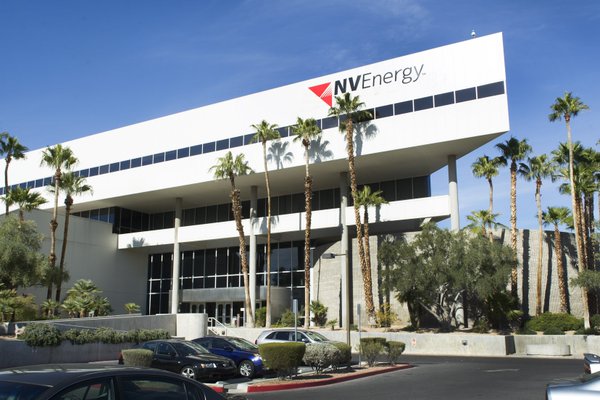 Nevada's monopoly utility NV Energy exceeded the state's 20% renewable energy mandate for 2016, marking the seventh year in a row that it has done so.
The utility achieved a 26.6% renewable energy credit level in northern Nevada, and 22.2% in southern Nevada.
The company also announced that its customers now benefit from 43 separate renewable energy projects in the state, with four more additional solar projects in the development or construction phase.
These include the 100MW Switch Station 1 and the 79MW Switch Station 2, both of which are located north of Las Vegas, and are expected to be operational later this year. The 100MW Techren Solar Energy project in Boulder City is in the construction stage and expected to be operational in 2018, with the 200MW Techren Solar Energy Project 2 pending regulatory approval.
Coal now only accounts for around 6% of NV Energy's generation. However the majority of capacity comes from natural gas power plants. Solar represents almost 33% of the total renewable energy resources NV Energy uses.
The company has slashed its coal-fuelled generation and increased its renewable energy portfolio without raising rates. Customer rates today are at levels near rates in 2007.
In total, NV Energy renewable energy projects generate more than 1,460MW of energy capacity; with 14 utility-scale solar plants contributing to that.