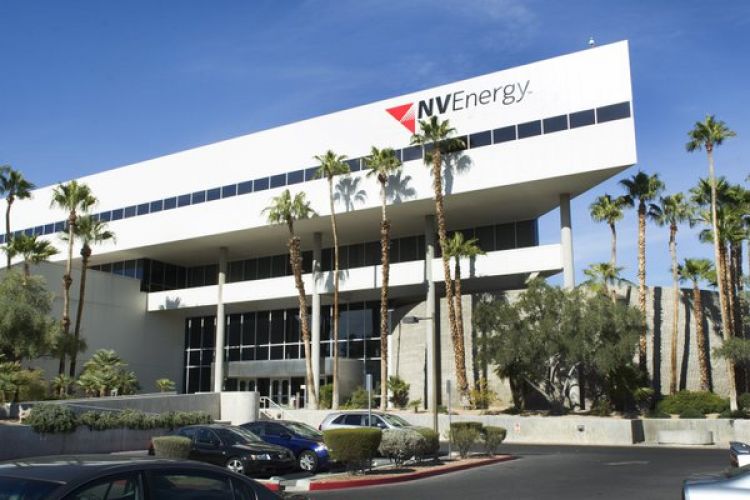 NV Energy has filed for approval from the Public Utilities Commission (PUC) for a new voluntary subscription solar pricing programme that would offer non-subscribing customers a way to purchase renewable resources that cost less than rooftop solar.
Nevada's monopoly utility made the filing on Tuesday.
The programme, if approved, would allow customers to subscribe each month to at least 100kWh blocks of solar energy generated within the state, and would not be required to commit for a long term. It would first be offered to residential customers and soon after would add in commercial customers ineligible for the NV GreenEnergy Rider (NGR) programme.
Projections peg each block of power at US$2 dollars, which would render the programme one of the lowest-cost options for power in the country, according to NV Energy. However this charge would be in addition to a customer's monthly bill.
Starting off, the programme's initial capacity is around 7.33MW coming from power generated by Boulder Solar I, which has set aside 10MW for the programme, as well as the Techren II facility, which is a joint venture with Apple. The latter has set aside 5MW for the programme and will be online by 2019.
The motivation for the programme was to offer a voluntary subscription service option for residential and small C&I customers, as none currently exists. The utility also stressed in the filing that it would give such customers "affordable and flexible new choice to help meet their individual energy related environmental goals".
"This programme is specifically designed for customers who may not have access to a rooftop, but who would like a low-cost, renewable energy option or for those whom building their own rooftop system isn't a great option," said Pat Egan, NV Energy senior vice president of renewable energy and smart infrastructure to the Reno-Gazette Journal.
The idea is that it will not only provide customers with more energy choices, but also attract new customers.
The programme allows for customers to be up to 100% green with no long term commitment and no major investment required. This caters to those who might not be able to raise the initial upfront cost that rooftop solar requires, or those that might not have a suitable roof.
If approved by the PUC, the programme will be on offer first for Nevada Power customers and then for Sierra Power customers. Regulators have up to 210 days from the date of filing to make a decision on the proposal.