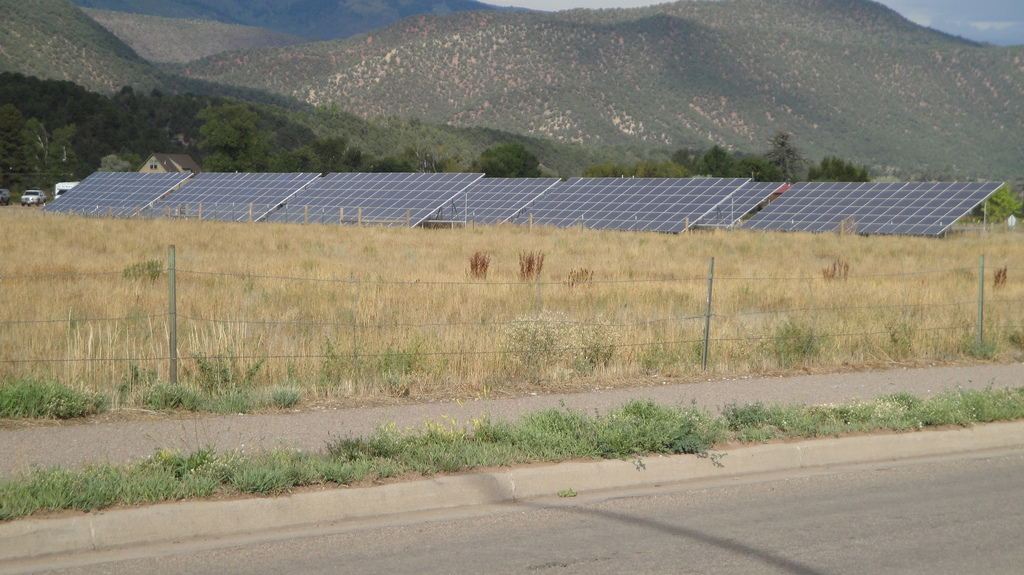 NV Energy announced last week that it has issued a request for proposal (RFP) for 50MW of utility-scale solar within the state of Nevada.
The RFP was the result of NV Energy obliging on a requirement tabbed by Nevada's Public Utilities Commission (PUC) under the Public Utility Regulatory Policies Act (PURPA) of 1978, which was passed to encourage energy conservation and provide equitable retail rates for customers.
The RFP will look to secure 25MW of utility-scale solar in both the northern and southern parts of the state, with all qualifying facilities required to be in Nevada. The two resulting long-term bids for both the parts of the state are expected to be for 25 years.
Here is the schedule for the 2017 PURPA/Qualifying Facilities RFP. Dates are subject to change:
June 14 2017 – Issue 2017 PURPA/Qualifying Facilities RFP
July 6 2017 – Bids due
August 10 2017 – Initial Short List determined
August 15 2017 – Best and Final pricing due
August 31 2017 – Final Short-List determined
August 31 2017 to October 19 2017 – Contract negotiations
October 19 2017 – Execution of Contracts
November 16 2017 – Submit to PUCN for review and approval
May 15 2018 – Anticipated time of PUCN approval (up to 180 days)
December 31 2020 – Expected Commercial Operation Date