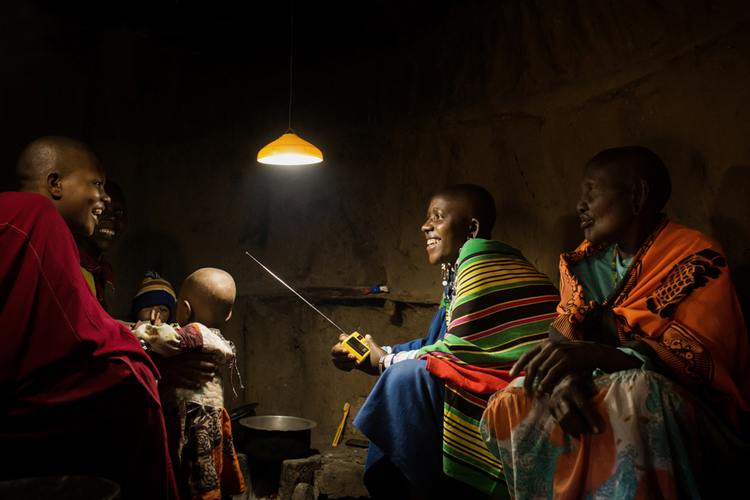 Off Grid Electric, a company specialising in providing electrification to rural communities, has created a US$45 million investment vehicle, bringing its total raised this year in equity and debt financing to US$70 million.
Having so far executed projects in Tanzania, with a recent entry into neighbouring Rwanda, Off Grid Electric closed a Series C funding round a couple of months ago worth US$25 million. Company CEO Xavier Helgesen told PV Tech at the time that the company's success in getting that investment was helping draw attention to the economic attractiveness, as well as the obvious positive social and environment impacts of bringing power to remote and otherwise grid-isolated communities. Investor Nancy Pfund of DBL Capital, who led the previous round's investment, was an early backer of Tesla and SolarCity and told PV Tech that investment in firms like Off Grid Electric which help tackle climate change could also help people align their social and financial goals.
Headquartered in San Francisco, Off Grid says it is deploying solar-plus-storage based solutions at a rate of 10,000 installations a month to a Tanzanian population often subsisting on less than US$1 a day. New lenders to the company in the latest US$45 million round include non-profits Packard Foundation and Calvert Foundation as well as private investor Ceniarth, which focuses on scaling services such as energy access and micro-finance in the emerging world. The three groups will lend US$40 million, while the government U.S. Agency for International Development's (USAID) Development Innovation Ventures will lend the remaining US$5 million.
Off Grid Electric said it has an agreement with Tanzania's government and the Tanzanian Investment Centre to deploy solutions to one million households in the country over the next three years. The company hailed the latest investment as a milestone for sustainable financing in Africa's distributed solar sector and as recognition of a new asset class. Off Grid's business model is pegged to being able to offer solar-based electrification to households at a lower price than their current average spend. The high cost of using imported fossil fuels such as kerosene at household level and diesel makes solar microgrid solutions competitive in the region.
In November's interview with PV Tech, CEO Xavier Helgesen said the company's strategy was based around proving the technology works in a specific region and then scaling it out to wider areas.