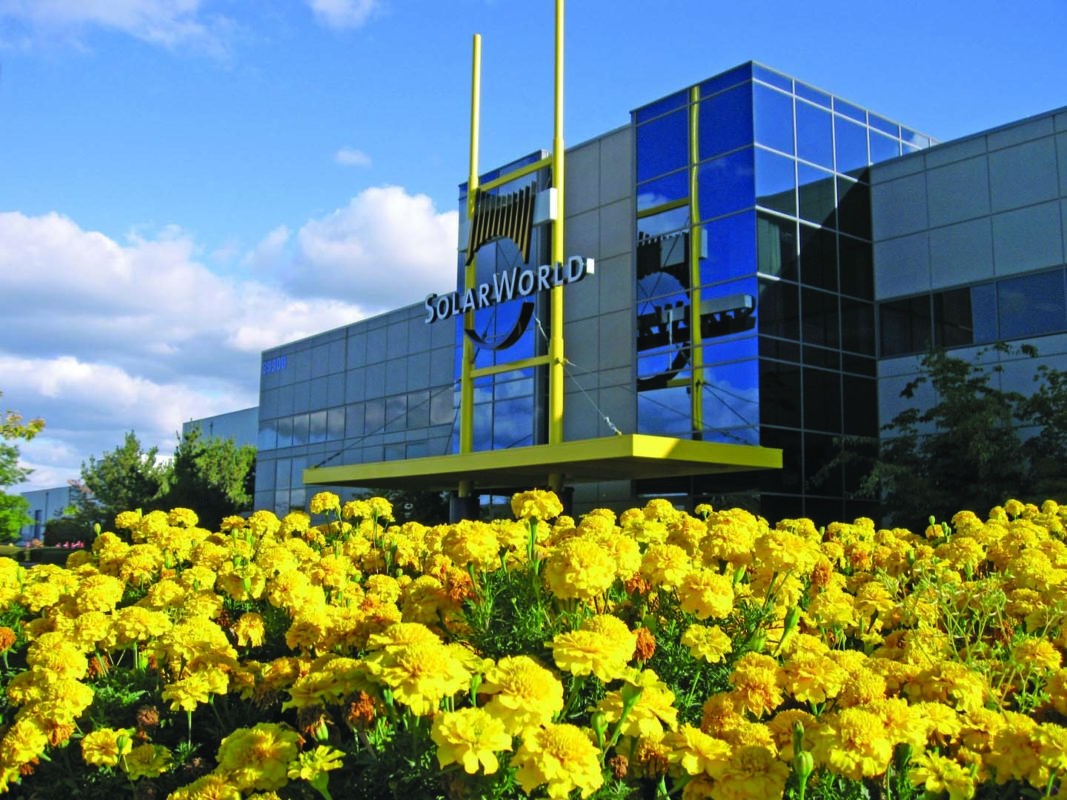 Oregon has passed a bill to eliminate coal from the electricity generation of Pacific Power and PGE by 2030.
Earlier this month the US Supreme Court blocked President Obama's Clean Power Plan but that move has not stopped Oregon pressing ahead with its own reforms.
In addition to the coal rules, the bill requires the utilities to generate 50% of their power from renewables by 2040.
Speaking about the bill in January, Pacific Power president and CEO Stefan Bird said: "Oregonians from all walks of life and across the state agree that it is time to move to a cleaner energy future. We do too. But, Pacific Power has an obligation to achieve that shared objective in an affordable way," he said adding that the proposals in the bill were "doable and affordable".
Oregon is home to a number of solar manufacturing facilities including SolarWorld and SunEdison.