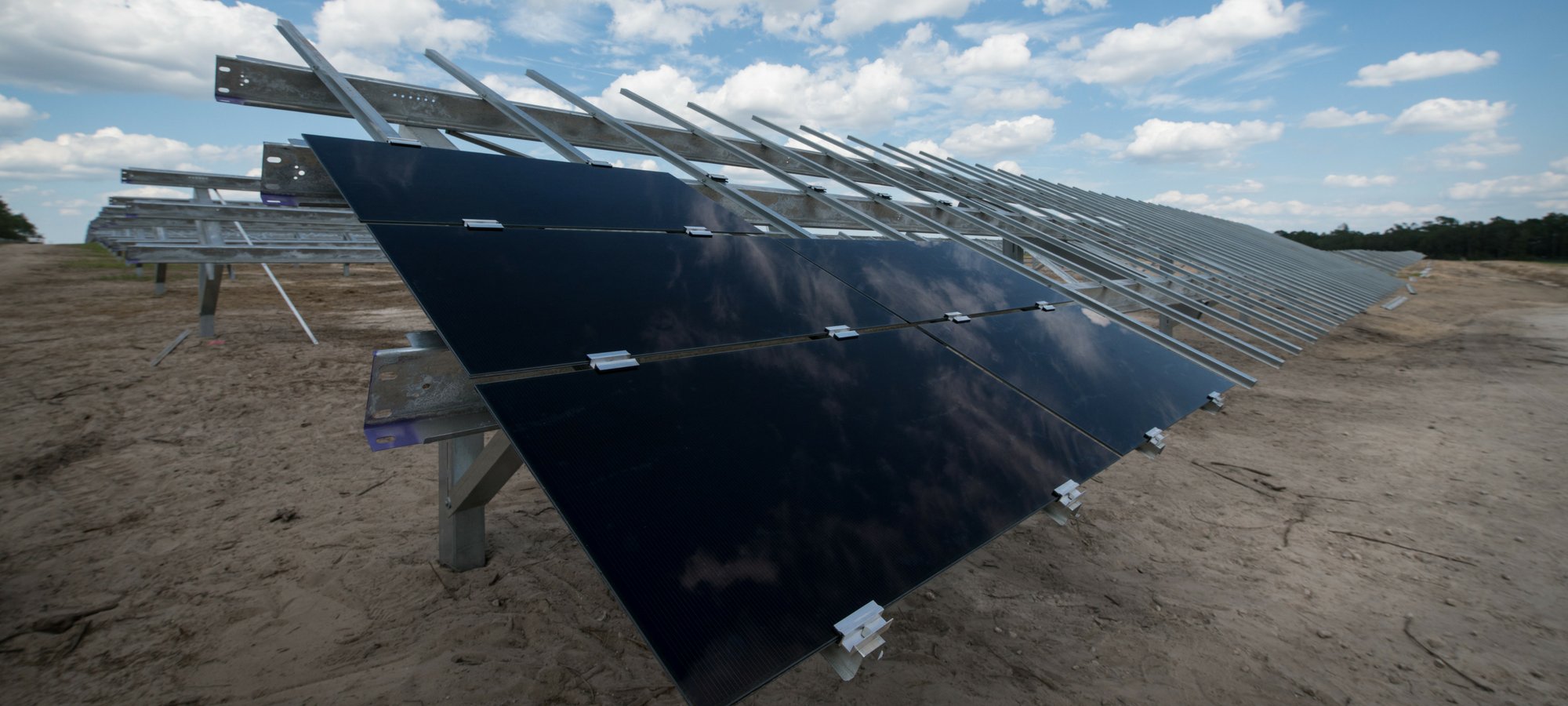 First Solar and Origis Energy have signed off on an agreement that will see Origis acquire the 200MW GA Solar 4 Project from First Solar.
The PV installation, located in Twiggs County, Georgia, is expected to be the largest solar installation in the southeastern United States when completed. Terms of the deal were not disclosed.
As part of the deal, Origis will sell all energy and renewable attributes of the installation to Georgia Power through Georgia Power's Renewable Energy Development Initiative (REDI) program.
Dries Bruyland, managing director, mergers & acquisitions for Origis Energy, said: "A solar plant of this size can only be accomplished with an outstanding team. We thank First Solar for their close collaboration. Georgia Power, Southern Company and the authorities in Georgia have been crucial to this milestone clean energy project for the state. Together we will bring this project to successful completion."
Construction of the 809-hectare project is expected to begin in November 2018, and will be comprised of more than half a million of First Solar's thin-film solar modules on single-axis tracker mounts. The construction phase will create up to 400 local jobs in Twiggs County.