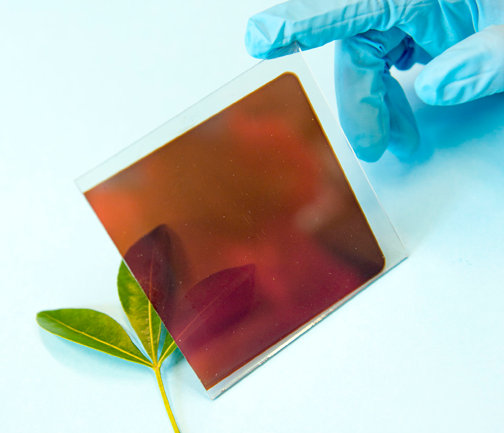 UK-based perovskite thin-film start-up, Oxford Photovoltaics has secured an investment of £8.7 million (US$10.7 million) in its first Series C funding round.
Oxford PV said that a portion of the new funding would be allocated to building a perovskite solar cell demonstration line to support the commercialisation of its technology via IP partnerships with PV manufacturers looking to add a perovskite thin-film layer to solar cells to boost conversion efficiencies at potentially low-cost.
Frank Averdung, CEO of Oxford PV said, "Our technology has already demonstrated the efficiency and stability necessary to engage commercially with major industry players and become a key part of enhancing solar energy supply in years to come. This investment will support Oxford PV as we take large steps towards commercialisation."
The start-up also noted that it expected to secure further Series C funding before the end of 2016. The company said it raised around US$27 million in the past 18 months.