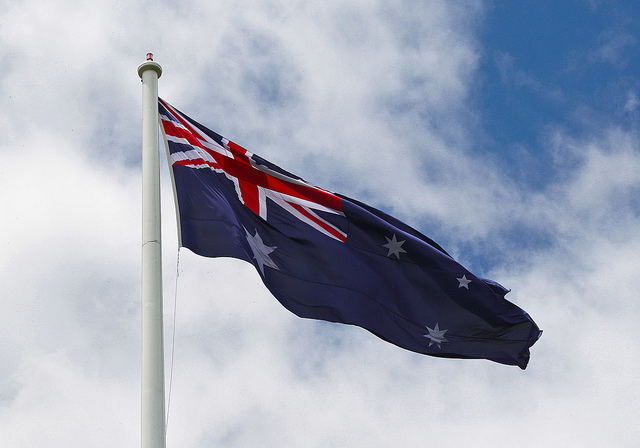 Renewable developer and operator Pacific Hydro Australia has secured local planning permission for two solar projects in the country, together representing 555MW in capacity.
The firm confirmed this week that 240MWac Prairie Solar Farm was rubberstamped in mid-January by the Loddon Shire Council, clearing the way for its development near Mitiamo (Victoria state).
Also in recent weeks, Queenland's Isaac Regional Council issued a material change of use permit for the Clarke Creek Solar Farm, a 315MWac scheme slated for development north of the city of Rockhampton.
Technical studies will now be commissioned for the project duo. Planning documents for Prairie Solar Farm dated on June 2018 foresee the setup of around one million PV panels in a 950-hectare area, with plans to connect the project to the Bendigo-Kerang 220kV electricity transmission line.
For its part, the Clarke Creek Solar Farm is to be built in a sparsely-forested site within a region where, Pacific Hydro estimates, solar irradiation levels reach the 2,095 kWh/m² mark every year.
Pacific Hydro CEO Rachel Watson described the double planning success as a "very significant achievement" and said the output of both projects will be enough to power more than 300,000 homes in Australia.
"We are grateful to all stakeholders for their involvement, interest and support; we are now looking forward to realising all the benefits that our renewable energy projects bring, particularly to regional communities," Watson added.
Pacific Hydro was founded in 1992 and was acquired in January 2016 by a subsidiary of China's State Power Investment Corporation, a US$131 billion-asset parent that manages 120GW in installed capacity.
The Prairie and Clarke Creek projects aside, Pacific Hydro's portfolio features 500MW Haughton Solar Farm – currently under construction at a North Queensland site – and Daroobalgie Solar Farm, a 100MW scheme proposed for New South Wales.
As of September 2018, Australia was home to 10.14GW in installed PV capacity, according to stats from the Australian PV Institute. At 686MW, the country was recently ranked by BNEF as the world's second most active corporate solar PPA market, overtaken only by the US' 4.3GW.