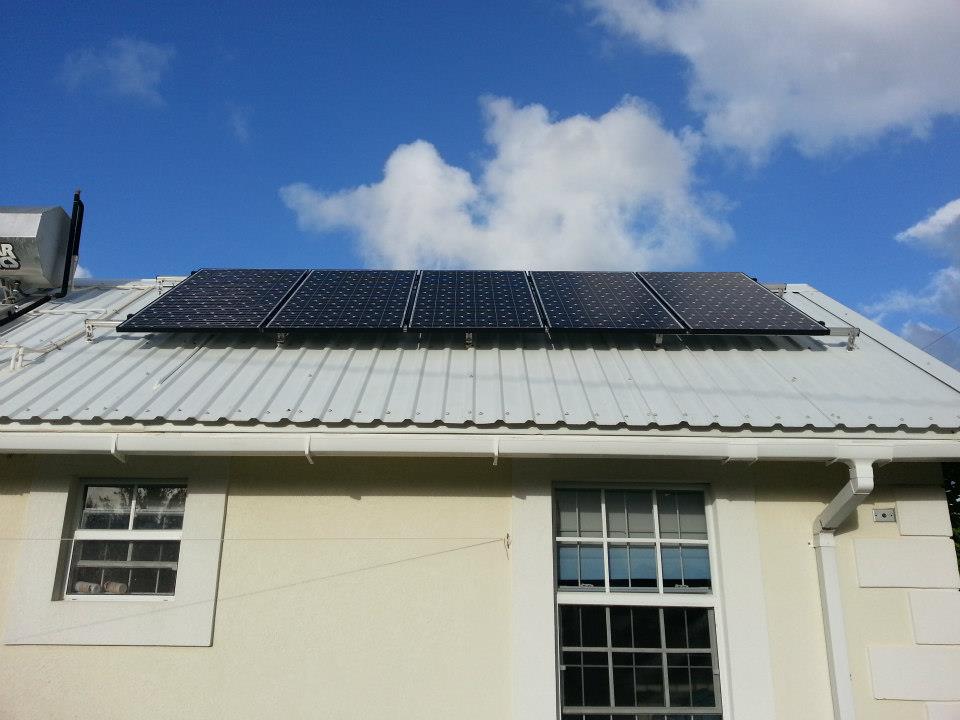 Panasonic Eco Solutions North America announced on Monday that it is starting up a new solar panel installer programme for participating installers. This new initiative will give these installers the opportunity to learn valuable marketing, training and partner support resources to help support their businesses.
The programme is made up of two separate categories, "Authorized Installer" and "Premium Installer", each of which come with distinct benefits.
"Authorized Installers" will receive a number of benefits, starting with a financing programme that will offer added fiscal flexibility and funding for installers. Participating installers will also have access to advanced sales lead generation off of the Panasonic Solar website. The "Authorized Installer Programme" also includes the Panasonic HIT® Starter Pack, which is comprised of HIT apparel and customer customers brochures, as well as training and workshops to help these installers.
"Premium Installers" will receive the same benefits as the "Authorized Installers", along with exclusive business opportunities — such as joint press releases and marketing materials shared between Panasonic and the installer. These installers will also have access to joint public relations programmes with Panasonic, as well as preference in generated leads.