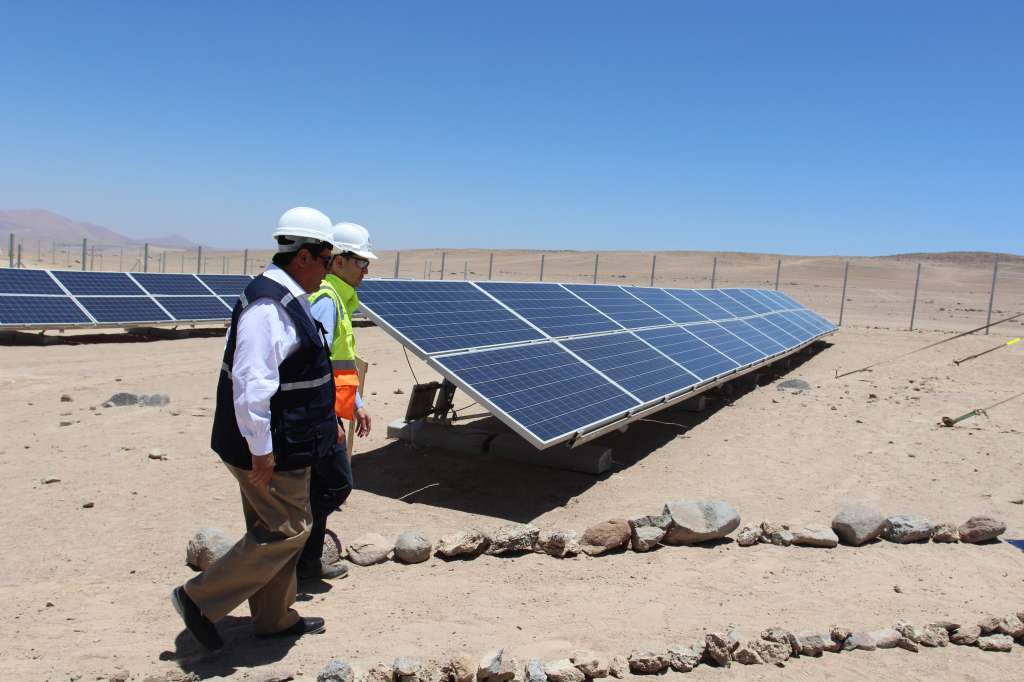 Pattern Energy Group made its move to enter into the renewable-energy sector in Japan, as the company has signed off on a number of transactions to acquire 206MW of PV and wind projects from Pattern Energy Development and Green Power Investments.
Mike Garland, CEO of Pattern Energy, said: "Japan is one of the largest electrical grids in the world and has one of the most robust renewable energy markets. Under the Feed-in Tariff power contracts, these initial projects average ¥25,340 per MWh.
"GPI's development pipeline consists of 2.4GW of projects, including 600MW of wind capacity which have qualified for FiT contracts. Additionally, we believe that as we grow our portfolio, we will be able to enhance our economics over time with the use of local, low cost capital."
Due to this transaction, Pattern Energy's operating portfolio was boosted to nearly 4GW of gross capacity — with the 206MW project pipeline consisting of two PV projects (Futtsu Solar, Kanagi Solar), one operating wind project and two wind projects currently under construction.
The cash purchase price for the five renewable-energy projects is approximately US$325.5 million.
Located just outside of Tokyo in Chiba prefecture, the 29MW Futtsu Solar project features Kyocera solar panels and started commercial operation in the first quarter of 2016. It operates under a 20-year power purchase agreement with TEPCO Energy Partner, a retail division of parent company Tokyo Electric Power Company Holdings.
The 10MW Kanagi Solar Project also features Kyocera solar panels and is located in Shimane prefecture. It also started up operations in the first quarter of 2016 and is run under a 20-year power purchase agreement with Chugoku Electric Power Company.