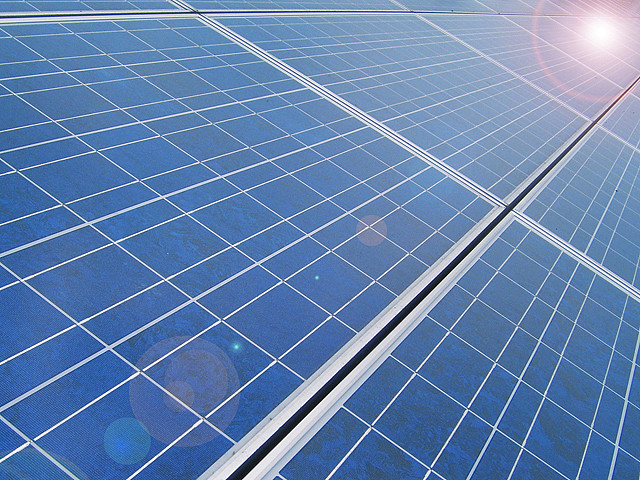 The Peruvian government has awarded two PV projects to Enel Green Power Peru and Enersur for a total capacity of 185MW at a price gauged around US$48/MWh.
Peru handed out the two installations at the country's fourth renewable energy auction, according to a document from Peru's Supervisory Agency for Investment in Energy and Mining.
As part of the auction, Enel received a contract to provide 415GWh of solar power per year at a set rate of US$47.98/MWh, which it will fulfill with its 144MW Rubi solar installation. Enersur earned a contract for its 40MW Intipampa PV project, through which it will supply 108GWh of solar power at the price of US$48.50/MWh.
In addtion to the the PV contract, Enel also won contracts for wind and hydro projects in Peru.
"This tender marks Enel Green Power's entrance into Peru, confirming the success of our growth strategy in Latin America", said EGP CEO Francesco Venturini. "These results also illustrate how renewable energy can be competitive with traditional generation even in geographies where its development is still in the early stages. Renewables provide diversification in a country's energy mix, making the energy system more resilient and better focused on addressing the challenges posed by climate change."
The Rubi project will be built in the Moquegua district, which is located in Peru's southern area.