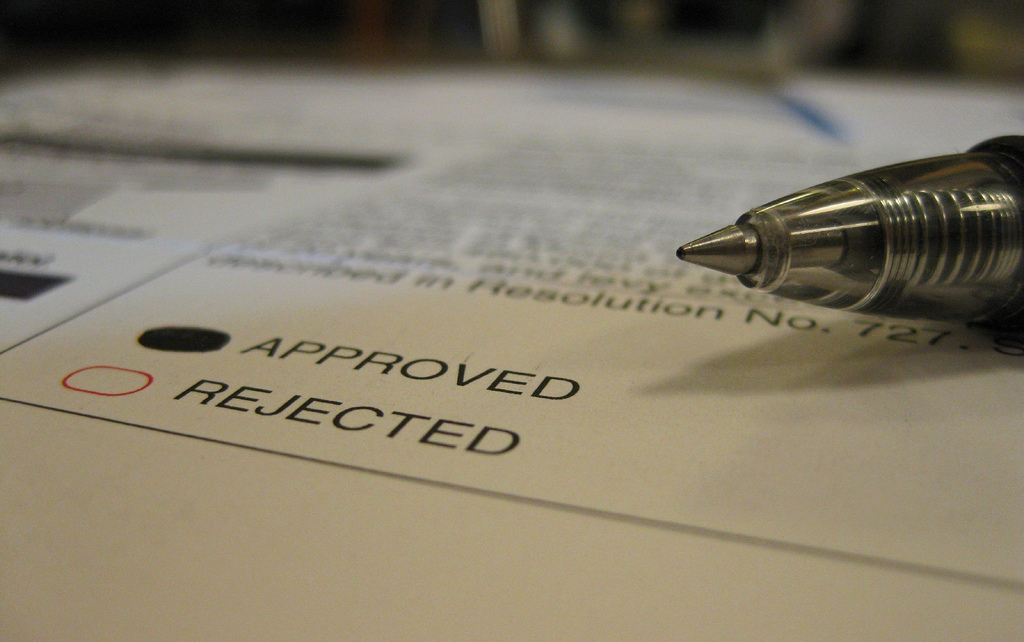 The Bring Back Solar campaign to reverse the Nevada Public Utilities Commission's (NPUC) decision to alter the rate structure of net metering in the state has been approved by the Secretary of State for the November ballot.
To be eligible for the general election ballot to be held on 8 November 2016, petitions are required to receive 55,234 valid signatures from registered Nevada voters. The petition to overturn the ruling, which tripled fixed-fees for solar users and reduced the amount of credits paid back to consumers, received overwhelming support from state locals, collecting more than 115,000 signatures.
Aaron Dougherty, a petition signer from Henderson, said in a statement: "I want to bring solar back to Nevada so that I have the freedom to choose my energy provider and power my neighbourhood with clean solar energy. I signed the referendum petition because bringing back solar is the right thing for my community and the nation, and I think the people of Nevada should be able to vote on our energy future in November."
Utility NV Energy was reportedly to contest the ballot measure in court on the grounds that it did not meet the requirements of a referendum. With this development, the measure certainly qualifies and will now have arguments developed for and against it, to be printed in the sample ballots delivered to all registered voters before the general election. The results of the election will ultimately decide whether or not the NPUC's net metering decision will be overturned or upheld.