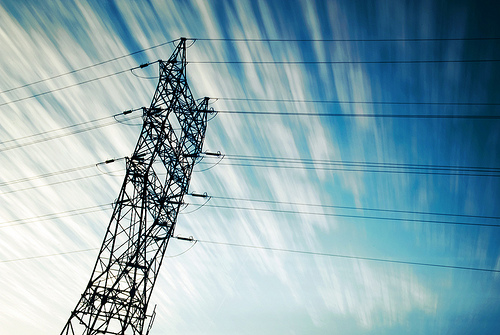 The Manila Electric Company (Meralco), the major utility of the Philippines, plans to set up 1GW of solar and wind projects in the medium term, according to the head of the firm's power generation unit.
Rogelio Singson, president of Meralco PowerGen Corp. (MGen), told PV Tech: "There is a clear recognition that we want to be a major player in renewable energy."
He also confirmed that the plans are for the projects to supply power to the Luzon grid and for 500MW-1GW of solar to be set up within 2-3 years.
Singson also confirmed that the key challenges remain in securing land and transmission. Over the last year, large-scale clean energy projects in the Southeast Asian country have been held up by major regulatory challenges and delays, however this has been the case for the entire domestic power sector at large.
three years ago, Meralco also said it planned to develop a portfolio of up to 100MW worth of rooftop PV installations in the Philippines.