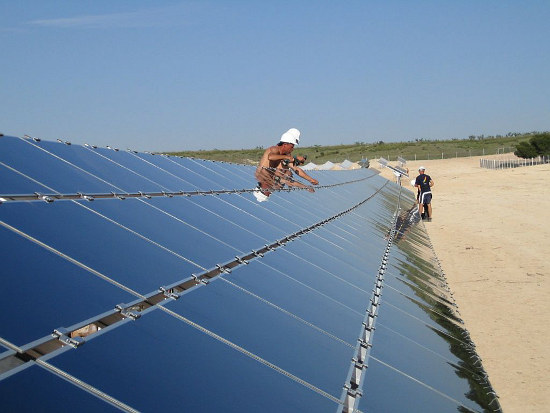 PV project developer Phoenix Solar is partnering with Asunim group to build an array of four plants with a total capacity of 4.9MWp in the Incesu Industrial Zone in Kayseri, Turkey.
Phoenix Solar is the EPC on the projects which will use JinkoSolar multicystalline modules and SMA PV inverters.
Phoenix Solar noted that it had 13MWp of PV power plants under development in Turkey.
Klaus Friedl, Head Middle East at Phoenix Solar said: "We see this new project along with a promising sales pipeline as an excellent basis to further grow our activities in the entire region."