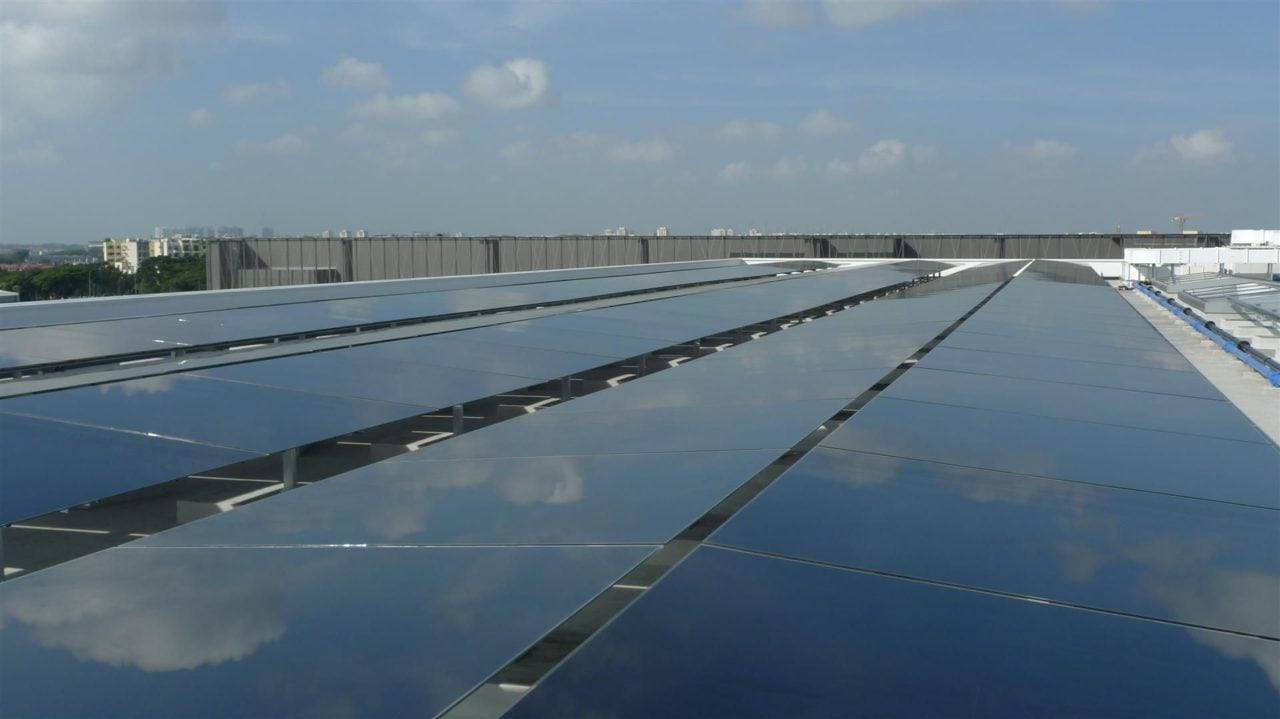 PV system integrator Phoenix Solar has reported revenue for the first nine months of 2015 of €82.2 million, around 400% higher than prior-year period.
The PV systems integrator had generated revenue of €39.8 million in the first half of 2015, 300% higher than the prior-year period.
The increase in revenue was said to be down to its project completions in the US.
The company reported €79.2 million of revenue coming from its Power Plants Segment, compared to only €9 million in the prior year period.
However, revenue from its Components & Systems Segment was down significantly to €3.0 million, compared to €12.5 million in the prior year period. Phoenix Solar noted that the marked decrease was due to weaker sales in France and Southeast Asia.
Phoenix Solar said that its order backlog revenue for 2015 was expected to be at the lower end of the €140 million and €160 million forecast range.
The company had said in September that a cancelled project would result in a negative €1 million to a profit of around €1 million for the year.