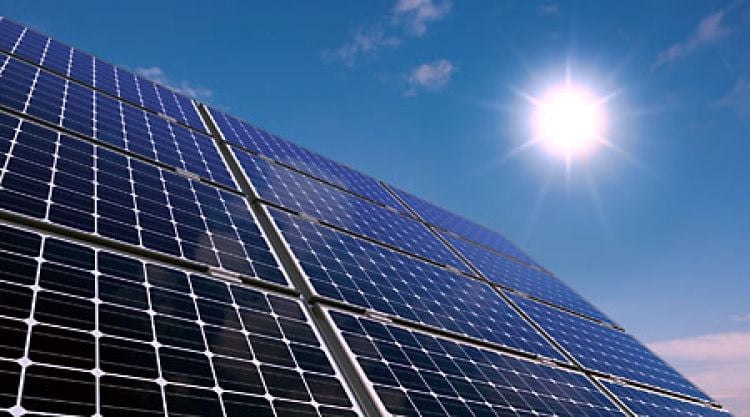 Consulting and EPC firm Pöyry has completed work on the 30MW Assuruá Energia Solar PV power plant — with the Brazilian installation commencing operations in the first quarter of 2018.
The project, located in the city of Itaguaçu da Bahia, already has a 20-year power purchase agreement that it signed back in August 2015. Pöyry were selected as the engineers of the site and provided technical consulting services in project management and engineering.
As part of the development of the project, Pöyry evaluated risk reduction, economic aspects and the overall high quality of the implementation — which included project revision, construction and erection supervision, commissioning supervision, financial monitoring, and contract administration.
Nilson Niero, consulting, energy, infrastructure and special projects director of Pöyry Brazil, said: "We are sure that this delivery is the beginning of a lasting and trustworthy relationship with the client." He added that all stages of the installation were completed on time.