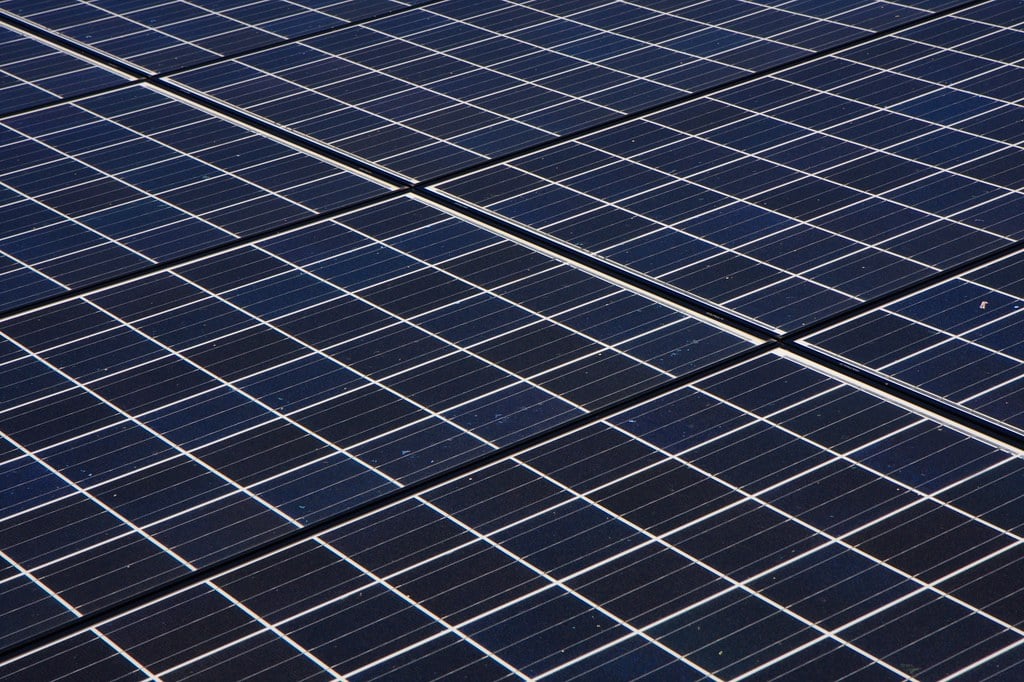 A number of new bills were introduced Monday by Nevada lawmakers in an effort to spur the renewable-energy sector within the Silver State.
Assemblyman Chris Brooks, the chair of the energy subcommittee within the Nevada Assembly, has proposed a new bill that would boost the state's current renewable portfolio standard.
According to Northern Nevada Business Weekly, the proposed RPS bill would replace the current benchmark for the state — 25% by 2020 — and replace it with the goal of 50% by 2030 and 80% by 2040.
As part of the bill, titled AB 206, the director of the Nevada Office of Energy needs to inform state lawmakers with an update on the new RPS goals on Nov. 30 in every even-numbered year.
The Public Utilities Commission of Nevada would also have to establish new guidelines and RPS standards for local utilities in an effort to reach the state's new goal.
Andy Maggi, executive director of the Nevada Conservation League Education Fund, said: "Assemblyman Chris Brooks has jumped to the front of the pack when it comes to leadership on clean energy. We applaud his bold vision for Nevada that will put us at the center of the clean energy economy creating jobs while diversifying the economy of Nevada. We're thankful for his action this legislative session."
Annette Magnus, executive director at Battle Born Progress, added: "Investing in renewable energy and energy efficiency means cleaner air for our children to breathe and good jobs right here in Nevada, and the legislation introduced last night will be a huge step toward achieving those benefits. Thanks to the legislative champions who have taken the lead on expanding Nevada's clean energy economy. We will do all we can to support their efforts, and take advantage of the opportunity on the table to make Nevada a national renewable energy leader."