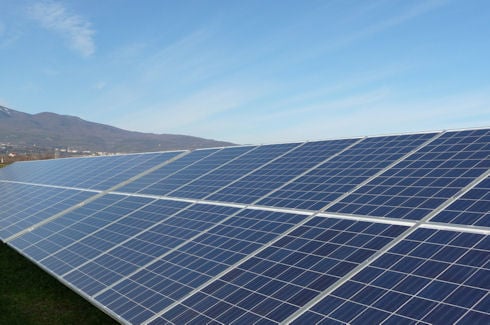 Lisbon-based solar firm Prosolia Energy has started construction on a 46MW solar PV project without subsidies in Grandaços, the municipality of Ourique, southern Portugal.
Juan Reinon, chief technology officer, Prosolia Energy, told PV Tech that the project will sell energy to the free market without any financial aid.
It will use polycrystalline modules and annual production will be around 80GWh.
Renon said that the plant could be achieved without subsidy due to the high irradiation of the location – adding: "We are developing more projects in Portugal – also in Spain."
The project is due to be completed in a year's time.
London-headquartered investment firm Foresight Group recently acquired the 7.2MW Vale Matanças solar farm in Alcácer do Sal, Portugal, developed by Exus Management Partners, which it claimed was the first investment in a utility-scale solar project in Portugal that does not receive government subsidies.