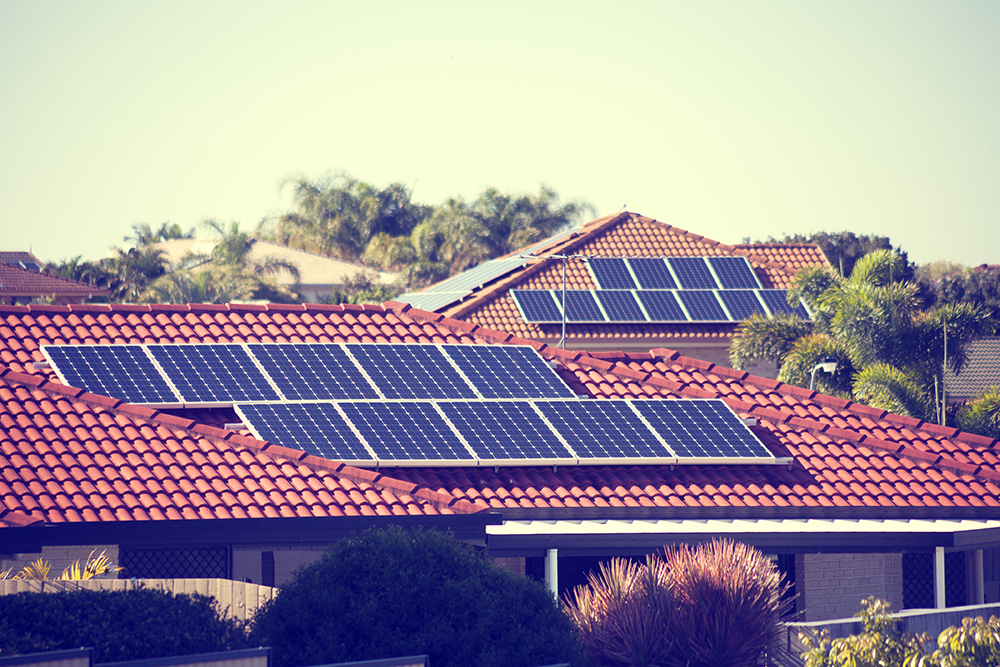 The Palaszczuk Government of Queensland, Australia, has expanded the feed-in tariff (FiT) for rooftop solar in regional Queensland.
Under the new rules, households and businesses on the Ergon network in regional Queensland will be able to receive a FiT of AU$0.101/kWh for rooftop solar systems sized up to 30kW instead of just 5kW.
"This is great news for solar and great news for regional Queensland households and businesses," said Shani Tager, senior solar campaigner at Solar Citizens. "Broadening the feed-in tariff programme to include bigger rooftop solar systems is a game changer for small businesses and households in regional Queensland who are struggling with the costs of electricity."
Around 520,000 Queenslanders already have rooftop solar installed.
Last month, the Australian Energy Market Commission (AEMC), responsible for regulating the energy market, dropped a proposal to let power network companies charge rooftop solar owners for feeding their electricity to the grid in a form of 'solar tax', after facing resistance from communities.