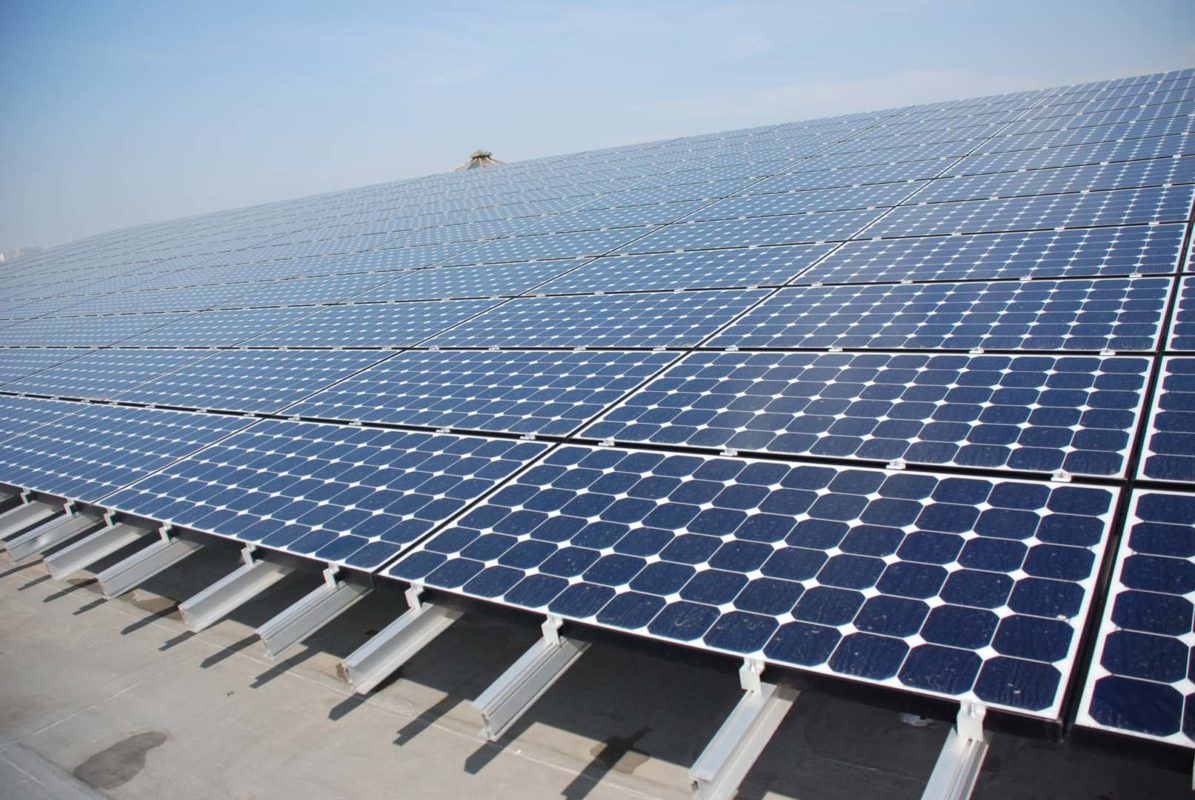 Radiance Solar announced that it has completed a grid-tied, 1.25MW solar research project designed for studying solar panel performance at the University of Georgia.
The installation was developed on a four-hectare site leased to project owner Georgia Power by the University of Georgia. The renewable energy credits generated from the operation of the facility will be owned by the University of Georgia.
As the engineering, procurement and construction (EPC) contractor, Radiance Solar designed and engineered the installation — which showcases optimal orientation and tracking technology that fits in with Georgia's climate and energy demand.
Project partners Southern Company, the Electric Power Reliability Institute (EPRI) and the University of Georgia will study performance and reliability factors in order to get a better grasp on regional integration of solar on the grid.
The installation consists of five sub arrays that use differing solar technologies, including high-efficiency 435W solar panels, single-axis trackers and monitoring from SunPower, SMA Tripower inverters, Sonnen dual-axis trackers and Brilliant Rack fixed-tilt racking in various configurations.
James Marlow, CEO and co-founder of Radiance Solar, said: "We are proud to be a part of the team that is advancing solar in Georgia. This is the kind of investment that will further the efficiencies of the technology and help us understand the potential of solar as a cost-effective energy resource for our state."