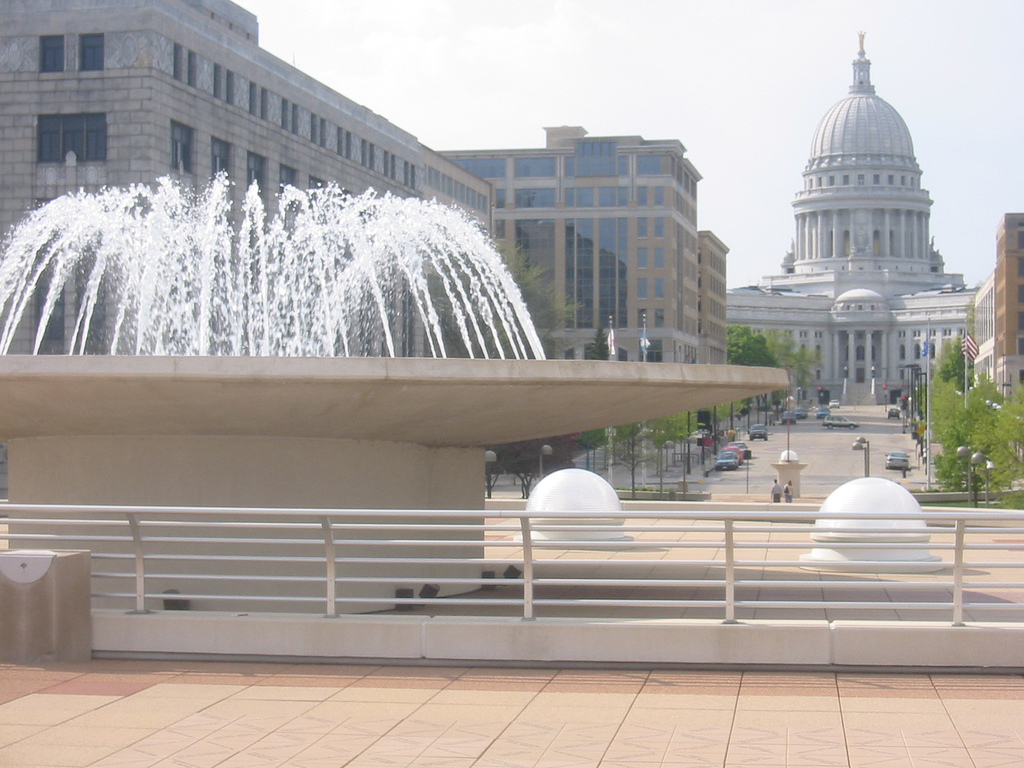 Ranger Power is getting closer and closer to developing the largest PV project ever developed in Wisconsin, according to the Daily Jefferson County Union.
Per the Union, Panger Power is in the process of obtaining permits to develop a 149MW, utility-scale solar installation in the town of Jefferson, just 30 miles east of the state capital of Madison.
The solar farm, named Badger State Solar, would be developed atop 404 hectares of land of privately owned land near the intersection of two highways, benefiting from an American Transmission Co. (ATC) substation already located at the site.
The PV project is expected to have a 40-year lifespan and will feed energy into the electric grid that will benefit cities such as Madison and Milwaukee, which are in close proximity to Jefferson.
Once completed, the 149MW facility would avert 200,000 tons of CO2 emissions and other fossil fuel emissions, the equivalent of keeping 39,000 cars off the road. The project would also generate more than US$500,000 in new Utility Shared Revenue payments, $325,000 per year for the county and $225,000 per year for the towns, which would help offset lost tax revenue from crops at the construction site.
Ranger Power plans to file permits to the Wisconsin Public Service Commission later this year, with an interconnection pact signed by 2020. Commercial operation is expected to begin by 2023.