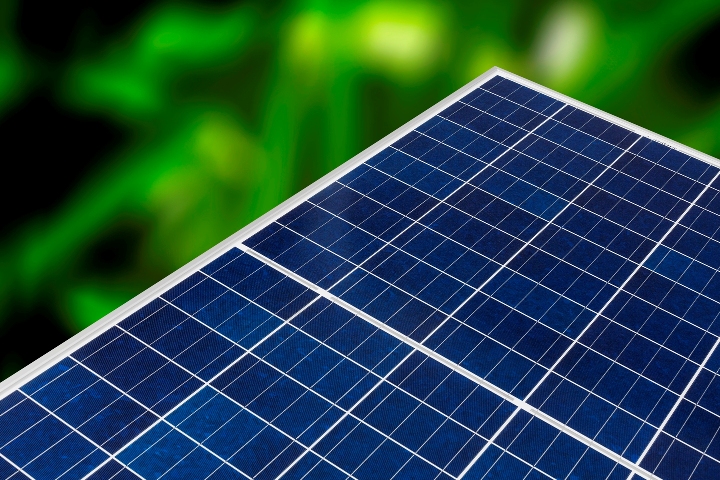 REC Group (Renewable Energy Corporation) has announced a 2016 supply deal with US residential installer Sunrun for a minimum of 120MW. The agreement could be expanded to 150MW.
It builds on the pair's 2015 supply agreement of 50-100MW.
In a statement announcing the deal, REC said it would be ramping up additional capacity for its TwinPeak modules at its Singapore plant to meet expected increased demand next year. This shift is thought to be in addition to existing capacity expansion plans.
"The latest agreement with Sunrun continues REC Group's US market momentum," said Zony Chen, vice president of global market intelligence and US business development at REC Group. "Because of strong customer interest in REC's award-winning TwinPeak Series panels, we are ramping additional production capacity at our Singapore manufacturing facility to meet the growing demand," added Chen.
Chen's statement suggests that the company will be shifting its available capacity towards the TwinPeak's half-cut, four busbar, PERC modules.
Sunrun raised US$251 million from its IPO and has surpassed the 100,000 residential customer mark in the US.
Last month it agreed a 112MW supply deal with Canadian Solar.