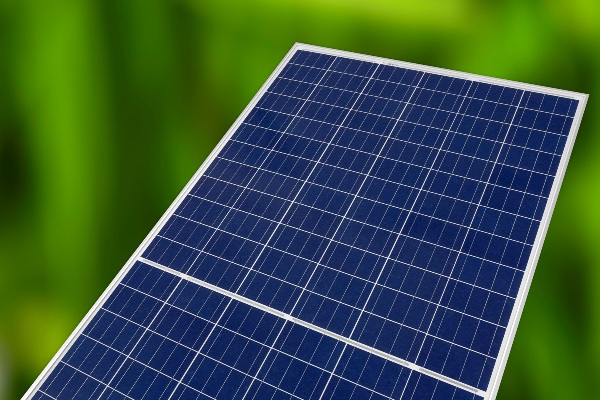 Integrated PV module manufacturer REC Solar said it started volume production of its previously introduced 72-cell 'TwinPeak' module, using half-cut cells and PERC (Passivated Emitter Rear Contact) cell technology.
REC Solar said the new module was rated at up to 340Wp and that a 1500VDC version would be available from November, 2016 onwards.
"REC is seeing increasing demand for high efficiency products which our proven TwinPeak technologies can deliver," says Cemil Seber, Director Product Marketing and Global Expansion at REC.
The TwinPeak series also uses four busbars and a split junction box, which is claimed to provide an extra 20Wp, compared to conventional multicrystalline 72-cell modules.
The company had previously announced it would migrate all production at its manufacturing facility in Tuas, Singapore to its half-cut PERC cell technology, used for its TwinPeak series modules.
The 72-cell module was said to be available for all regions, and is certified for a maximum system voltage of 1000V according to IEC 61215 & 61730 as well as UL 1703 standards.