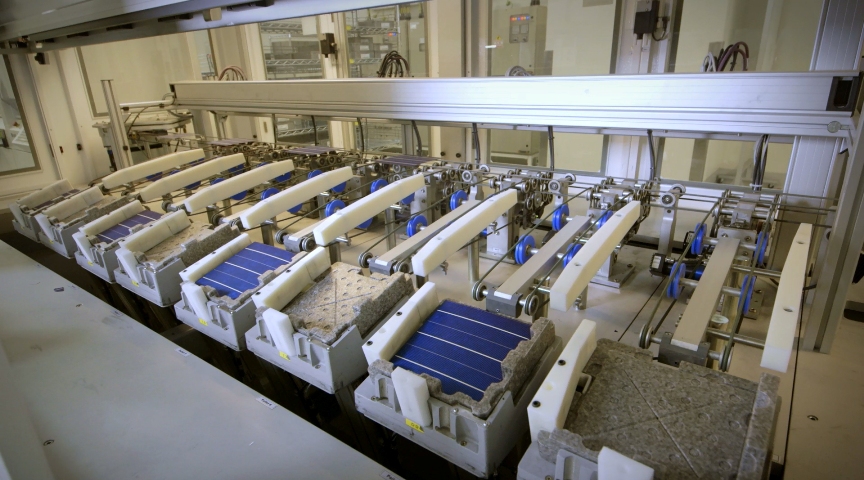 Integrated PV module manufacturer REC Group has claimed that a pre-production batch of multicrystalline solar cells at its manufacturing plant in Singapore achieved a best conversion efficiency of 20.47% measured by an in-house tester with an external calibration cell.
The company noted that upgraded wafer to cell processes were responsible for achieving an average cell efficiency of 20.21%, with the best cell at 20.47%. The process developments would be applied to REC's production lines at the beginning of November, 2016, according to the company.
"This great achievement is a strong testament to our R&D efforts at each step in the value chain," noted Steve O'Neil, Chief Executive Officer at REC.
The company had recently confirmed to PV Tech that it was trimming its global workforce with 65 jobs losses out of approximately 2,200 employees but was still committed to spending US$48 million to upgrade all production to its half-cut PERC cell technology, used in its 'TwinPeak' series modules.