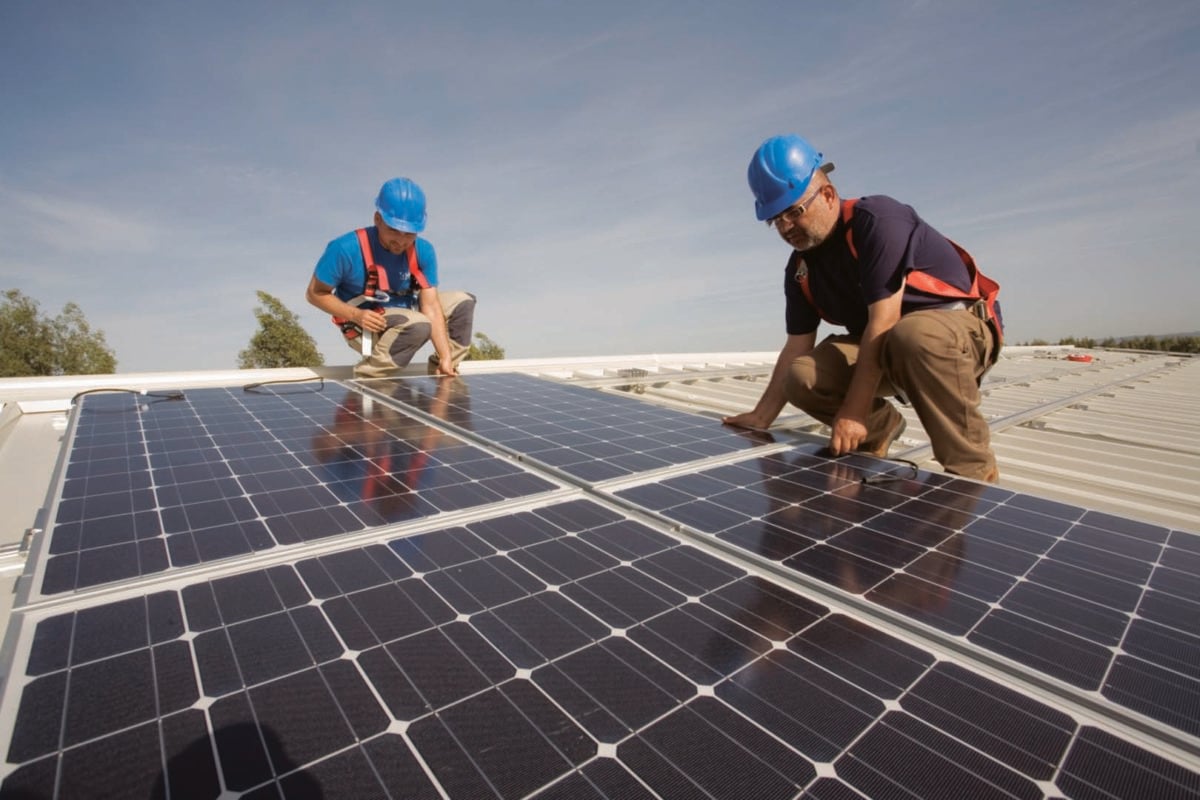 PV project developer ReneSola has agreed to an equity investment agreement that will see an investor set aside US$31.4 million in cash to acquire 40.13% of Zhejiang ReneSola Investment Limited.
The investment closed on 2 May 2018.
Currently, ReneSola has over 187MW of DG projects under operation, most of which are located in China's eastern provinces — such as Zhejiang, Shanghai and Jiangsu. The company expects to own 350 to 400MW of DG projects in China by the end of 2018.
Xianshou Li, ReneSola's chief executive officer, said: "This strategic investment provides an important capital infusion enabling us to execute our downstream project development plan in China.
"We believe that bringing in a strategic investor not only validates the quality of our DG project pipelines but also creates significant synergies between both parties and enhances market confidence. We are confident that our DG project development in China will continue to drive our growth in 2018 and beyond."