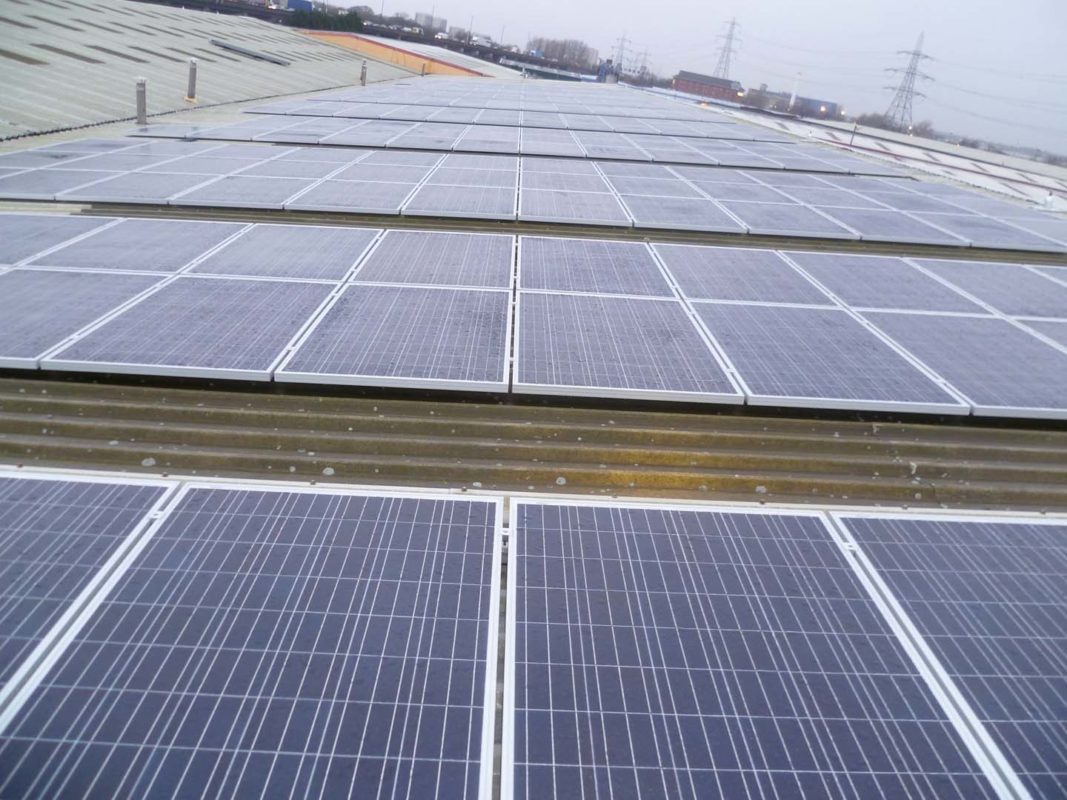 Integrated PV manufacturer and project developer ReneSola continues to suffer from the slowdown in demand in China, reporting lower than expected revenue and shipments in the third quarter that led to a net loss for the first time in a year.
ReneSola had already been impacted by a module end market demand slowdown in China and high polysilicon prices in the previous quarter that had driven an ASP decline, squeezing revenue and margins.
The third quarter was no better, with revenue of US$187.0 million, down from US$250.0 million in the previous quarter and US$260.7 million in the first quarter of 2016. The company missed guidance of approximately US$200 million for the third quarter.
Xianshou Li, ReneSola's Chief Executive Officer, commented, "Third quarter financial results fell short of expectations, as weak demand led to reduced shipments and significant pricing pressure. While we tackled prevailing market challenges through expense control, we reported our first loss after four consecutive profitable quarters."
The company reported a net loss of US$20.5 million, compared to a gross profit of US$41.2 million in the previous quarter. Operating loss was US$11.9 million, compared to operating income of US$6.4 million in the previous quarter.
Gross margin was 10.1%, in-line with guidance, compared with a gross margin of 16.5% in the previous quarter, highlighting the major fall in ASP's, guided in the previous quarter.
ReneSola reported second quarter 2016 wafer shipments of 423.3MW compared with 351MW in the previous quarter, a 20.6% increase quarter-on-quarter and up 50%, year-on-year.
Total external module shipments were 191.2MW in the quarter, compared to module shipments of 282.4MW in the previous quarter. Module shipments to downstream projects were only 6.1MW in the quarter, compared to 18.9MW in the second quarter of 2016.
ReneSola reported external wafer shipments of 290.5MW in the quarter, compared with 423.3MW in the previous quarter.
Despite the revenue declines in the first nine months of 2016, ReneSola guided fourth quarter revenue in the range of US$220 million to US$240 million and gross margin in the high-single digits, indicating an uptick in demand in the fourth quarter. The company said that it planned to construct approximately 130MW of PV projects in the fourth quarter of 2016 and a similar figure in the first quarter of 2017.
The company had previously guided full-year revenue in range of US$900 million to US$1.1 billion, down from US$1.0 billion to US$1.2 billion expectation in the first quarter of 2016.
Based on the fourth quarter revenue guidance the company should report full-year revenue in the range of US$917 million to US$938 million, compared to US$1.28 billion in 2015.
"Looking forward, we anticipate the solar industry headwinds to continue into 2017. As we navigate challenging market conditions, we intend to remain fully focused on project development with rapid monetization, expansion through technology improvements, and streamlined operations with prudent cost control," noted Li.