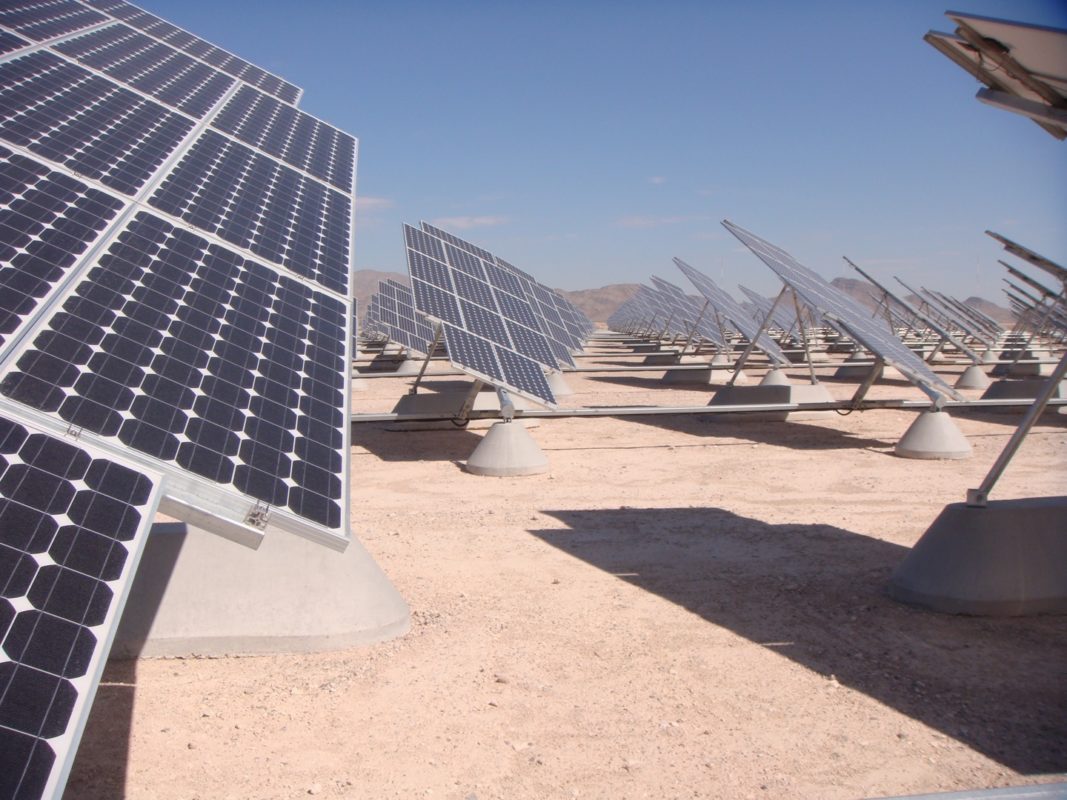 Solar manufacturer and equipment supplier ReneSola has partnered with UCK Group, a Turkish solar energy solution provider, to develop a string of solar projects in Turkey with a total installed capacity of 116MW. All of the projects are to qualify under the country's feed-in tariff (FiT) of US$134/MWh.
The framework agreement follows that UCK Group's subsidiary Berak Enerji will provide EPC expertise for the plants, while ReneSola, which has warehouses in more than 16 countries across the globe, will design the plants and supply the modules and inverters.
The projects are to be operational under a joint venture in which ReneSola and UCK Group will share 50%, and intend to own 70MW of the projects by early next year.
"We are excited to partner to develop this pipeline of projects in Turkey," said Xianshou Li, ReneSola's CEO and Atilla Uckardes, CEO of UCK Group, in a joint statement. "This partnership enables both companies to gain traction on the attractive Turkish PV market, while also demonstrating our technology leadership and strong competitive advantages. We look forward to further supporting solar deployment in Turkey with our cost-effective, high quality products."
Solar activity in Turkey has slowly been on the upturn. Trina Solar, Phoenix and Juwi have all recently been involved in PV projects in the country this year.