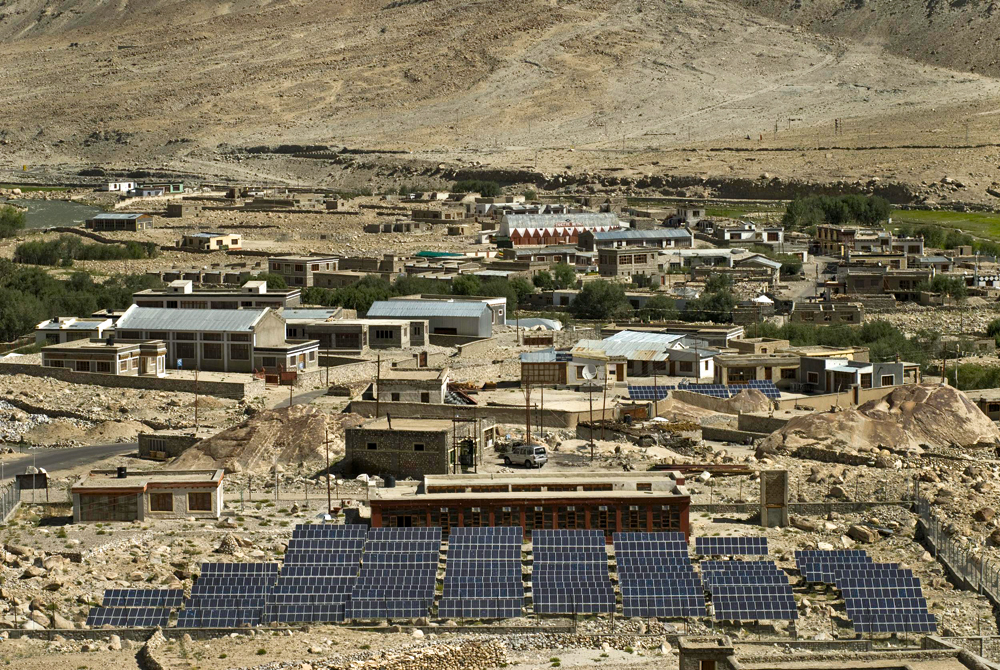 Plans to bolster India's struggling power distribution companies, seen as critical to delivering the country's ambitious solar plans, must also include an overhaul of electricity tariffs, experts have claimed.
In a blog post, Bridge to India said missing from last week's rescue plan for India's Discoms was "serious discussion" of tariff reform, without which the consultancy said efforts to put the organisations on a stable financial footing would "fail".
The financial health of the Discoms is widely regarded to be a significant obstacle to India's plans to deploy 100GW of solar in the next few years. With collective debt of some US$65 billion, Discoms are seen as unreliable off-takers for IPP-generated power and therefore and an impediment to development.
Towards the end of last week, the government published a package of measures to solve the Discom problem by easing their debt burdens over the coming year. State governments will be encouraged to take on up to 75% of the Discoms' debt obligations.
Responding to the measures, Bridge to India welcomed the proposal for state governments to assume Discom debt. It said the move would force states to directly bear the cost of Discoms' operating inefficiencies and tariff subsidies.
"The scheme will therefore hopefully significantly alter the behaviour of state governments going forward and improve political will for DISCOM reforms," Bridge to India said.
But the consultancy highlighted the absence of discussion of tariff reform as a worrying omission. It said tariff reforms were being overlooked for politicial reasons but were needed to allow Discoms to charge prices that reflect cots of delivery, including a return on capital.
"If this is not done, Discoms will always stay in a poor financial state," Bridge to India said. "If the states are unwilling to swallow this bitter pill, this scheme will fail like the previous restructuring package announced in 2013."
Concluding, Bridge to India said the financial health of Discoms had "serious ramifications" for the continued growth of solar in India: "The economic case for solar power is becoming stronger by the day but off-take concerns can imperil the solar sector in much the same way as they have for the thermal power sector. A successful revival of the power distribution sector and tariff reforms will immensely benefit both utility scale and rooftop solar."